Instructors
All course related, time sensitive emails should go to cs61bl@berkeley.edu. Only the instructors have access to this account and we promise to monitor it closely.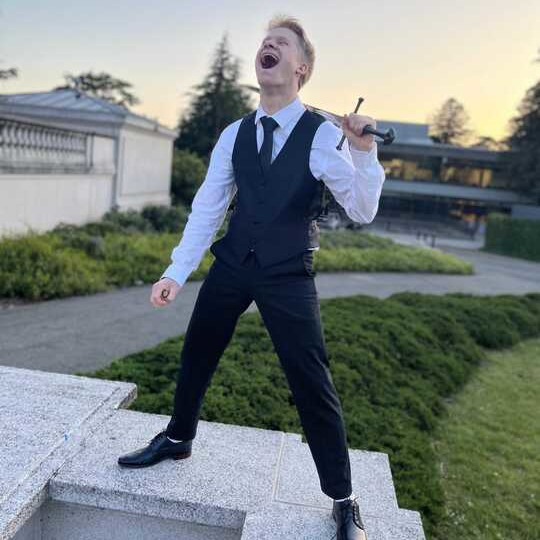 Anton Zabreyko
Hello! I am Anton. I just graduated from Berkeley with a double major in CS & Applied Math, and in the fall I'm going to MIT to pursue my PhD in EECS! Most importantly, I really like cats! Hope you have a fun time in the class!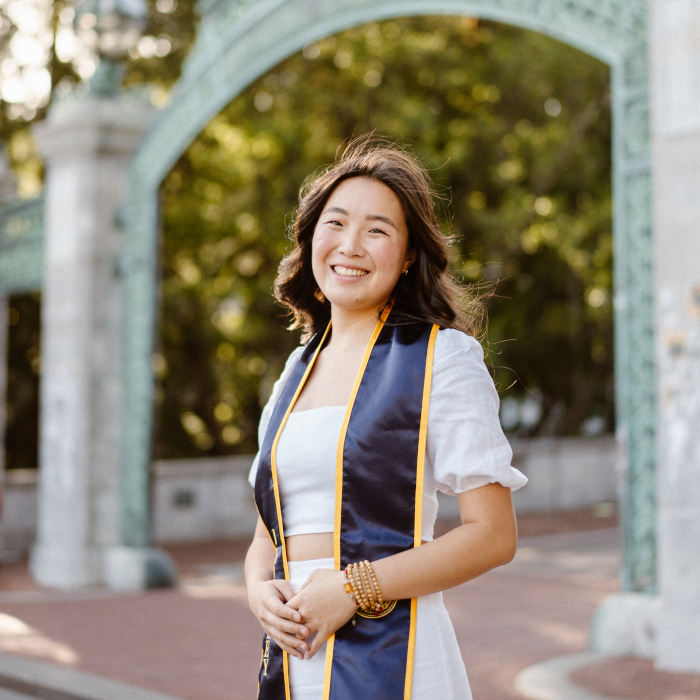 Crystal Wang
I'm Crystal (she/her/hers), a recent UC Berkeley graduate in CS + Linguistics. I was a 5-time CS 61B TA and I'm so excited to be instructing CS 61BL this summer! I love writing, learning new languages, Jeopardy, playing taiko, and (The Great) Ace Attorney!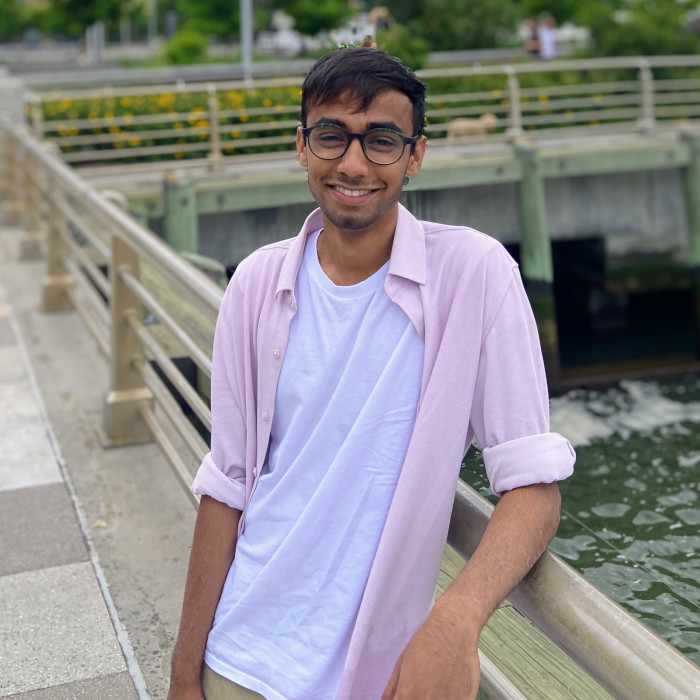 Laksith Prabu
Hey! I'm Laksith (he/him/his), a rising 4th year majoring in CS. I love the oceans and listening to indie game sound tracks! Looking forward to having a great time instructing this summer!
Tutors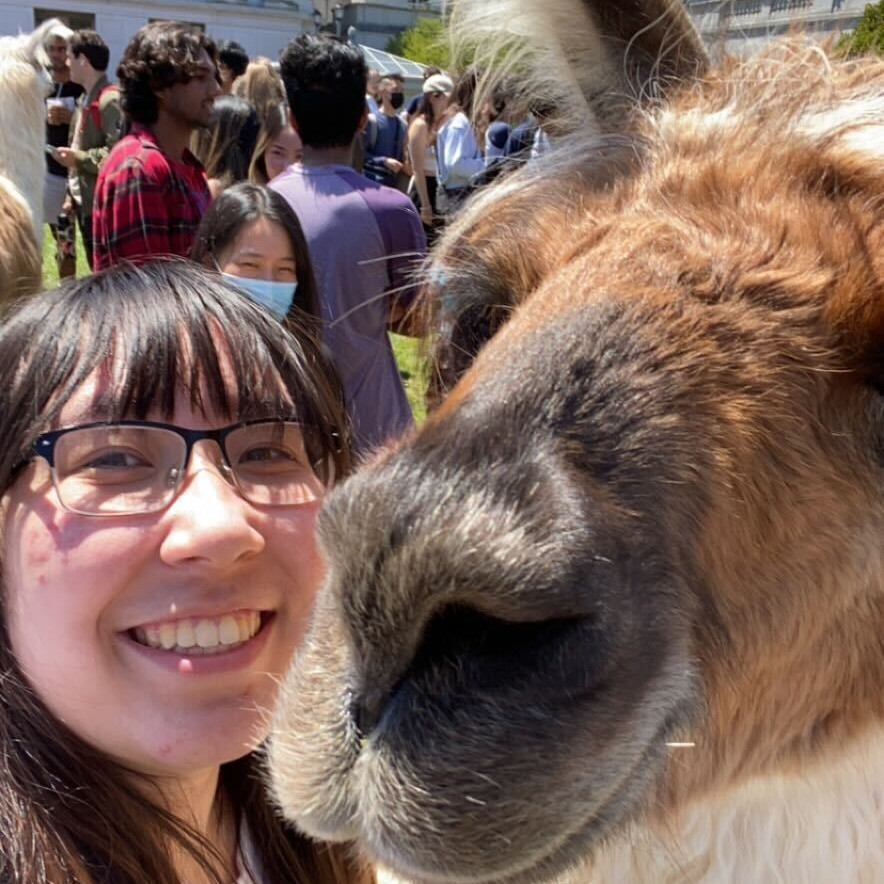 Pronouns:she/her

Hi everyone! I'm a rising third-year CS + DS major from Seattle. When I'm not tutoring, you can probably find me playing word games/JRPGs, drinking ungodly amounts of caffeine, or finding new indie rock/k-pop to put in my 1000+ song playlist. Excited to meet y'all and feel free to reach out to me for anything :3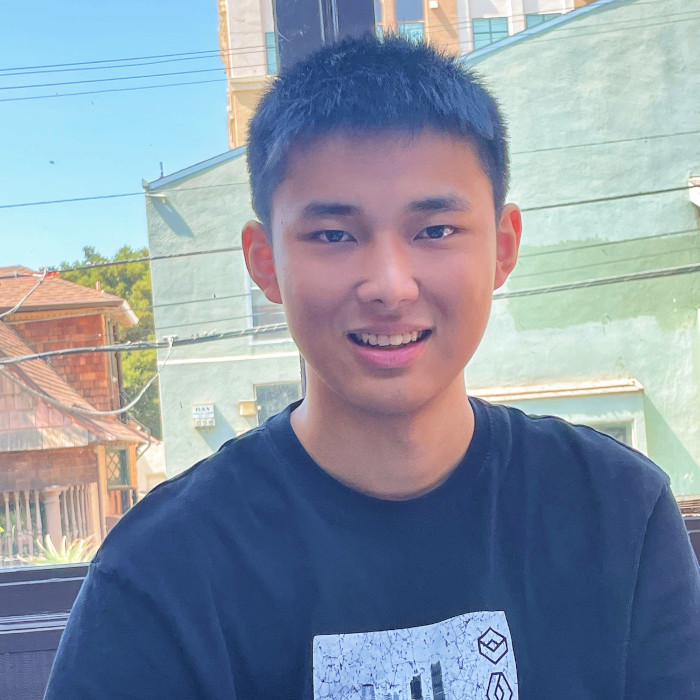 Hanqi Xiong
Pronouns:he/him/his

Hello, I'm Hanqi Xiong and I'm a incoming junior studying computer science and data science. On my free time I love to play video games: geometry dash/ARAM/clash royale. Please don't hesitate to contact me if we have any games in common!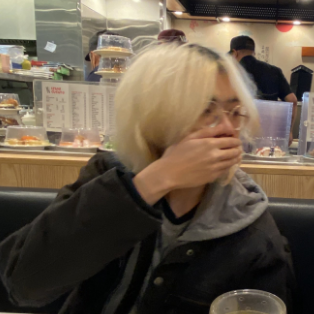 Julian Tuazon
Pronouns:he/him

zzz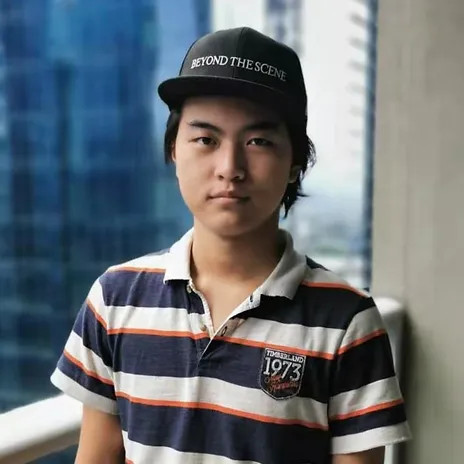 Stone Wu
Pronouns:

Incoming sophomore who loves a good poem.