Instructors
Instructor office hours are to be determined. Our office is located at 779 Soda.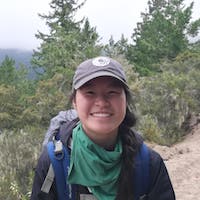 Christine Zhou
Hi, I'm Christine and I'll be one of your instructors this summer! In my free time, I enjoy playing video and board games, solving puzzles, singing, and listening to and playing music. I decided to become a CS major after taking this course, so I hope you enjoy it as much as I did. I look forward to meeting you, and welcome to CS 61BL!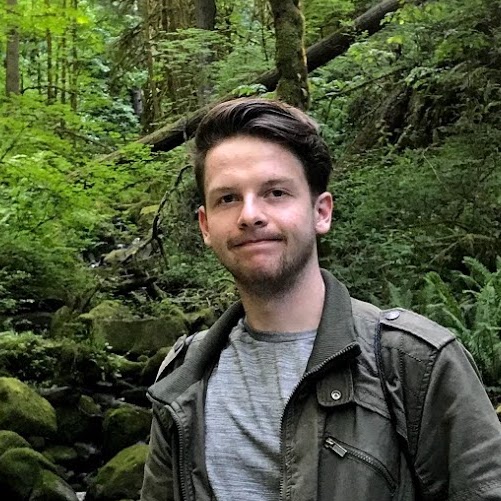 Jackson Leisure
Hello there! I am a 4th year studying CompSci/CogSci/Data Science and this is my 6th time on course staff. In my free time, I play jugger (pls join my club) and board games (pls join my other club). Please feel free to email me or come talk to me about anything at all; I'm always excited to meet new people and hear about your experiences! Also, Professor Hilfinger once watched me beat Kevin Chang at beer pong.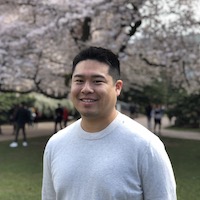 HI! I just graduated in Spring 2019 in EECS, minoring in BioE! I really, really enjoy pastel colors (mmm mint, lavender, coral) and Oolong (quite a luscious boba flavor spelled with such a handsome permutation of English letters!). Come find me and we can develop these theories some more! (or we can talk about data structures too I guess heh.)
Teaching Assistants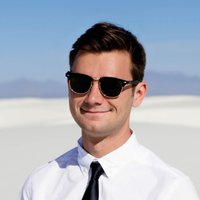 Alex Schedel
Hello! My name is Alex and I am a soon to be third year studying Film and Computer Science. In my free time, I enjoy listening to music, watching film, and playing video games. Please send me songs if you have any I might like! I look forward to meeting and working with all of you!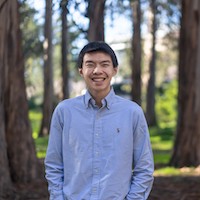 I'm a CS / DS double major from the Los Angeles area. This summer, I'm looking for the perfect iced coffee, the perfect banana bread recipe, and the perfect summer time jam, in that order; let me know if you have suggestions! (or if you want to talk about data structures I guess I'd be down for that too).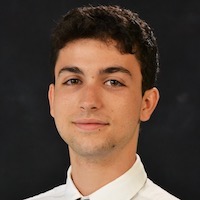 Hello! I'm a 4th year EECS student from Santa Monica, CA. I spend a lot of my free time cooking, baking, dancing (<3 afx), and drinking excessive amounts of boba. Outside of CS I really love learning new languages and more about world history. I hope you enjoy 61b as much as I did, please feel free to say hi and come talk to me anytime! :)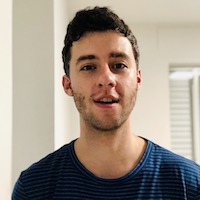 Itai Smith
Hi there! My name is Itai and I'm a third year CS major. I love teaching CS, so I'm excited to meet as many of you as possible! When I'm not doing school work, you can find me traveling around the Bay Area, listening to 80s music, eating cookies, and just thinking about life. 61B was one of my favorite classes, so I hope to make it a fun experience for you as well! Feel free to come talk to me about anything!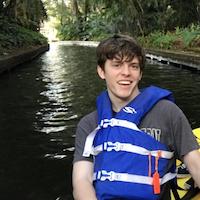 I'll put something here later (hopefully)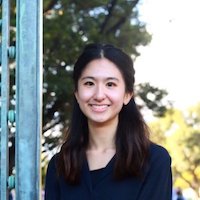 I love data structures as much as I love coffee.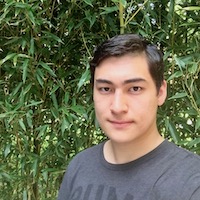 Hello there! I'm Ryan, a rising junior in EECS. In my free time, I enjoy playing video games, listening to podcasts, and watching baseball. I've been on course staff for EE 16A and 16B but am excited to make the jump over to the CS side! Looking forward to a great semester!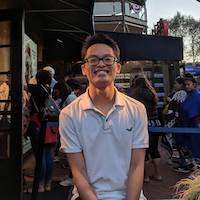 Hello hello! I'm an incoming third year majoring in Computer Science and minoring in Education (but with interests in Math, Cognitive Science, English, and more!). In my free time, I enjoy playing video and board games, watching Ted-Ed videos on Youtube, and exploring cities with friends. Please feel free to contact me if you ever need anything and I look forward to meeting all of you soon!
Tutors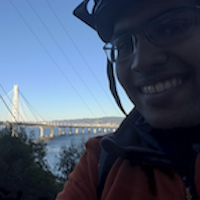 Hi! I'm a rising junior studying physics and math. I enjoy biking, space, and having to fix my bike over and over again. I took 61BL last summer and I'm super excited to be teaching it now!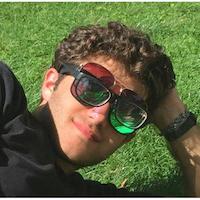 One time I won a lettuce eating contest!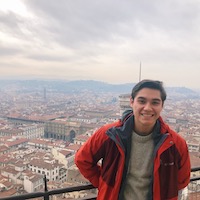 Hiya! I'm Josh, and I'm a 4th year CS major from the Bay Area. This will be my 6th time teaching 61B, and I'm super excited to meet you all. You can probably find me baking cookies, head bumping to rap music (Astroworld???), drinking boba, eating a burrito, fencing, at trivia, watching Netflix, or occasionally studying. Feel free to say hi if you see me (: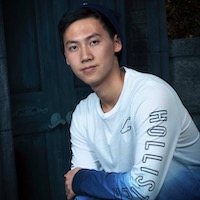 Hey! I'm a 2nd year studying CS/DS from Fremont. I enjoy practicing Wushu, a Chinese Martial Arts, playing guitar, and performing cardistry, trying new foods, and going on spontaneous trips out of town. One of my goals is to achieve that Yelp Elite status just for kicks (and free food!). 61B was one of my favorite CS courses and I hope it'll be just a fun and rewarding. Feel free to introduce yourself and ask me anything! As much as I like food, I don't bite!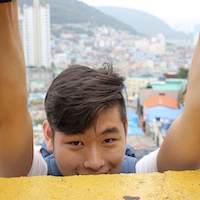 Won Ryu
Hi everyone! I'm Won and I'm a third year CS major. I'm super excited to be tutoring 61BL this summer. This class was the first CS class I took and I really enjoyed it. I usually spend my free time hanging out, noodling on my guitar and binging TV shows. Hit me up for some juicy data structure tips!