Instructors
Instructor office hours are Monday and Thursday from 10-11 am and Tuesday and Friday from 4-5 pm. If you cannot make these times, email us to set up an appointment.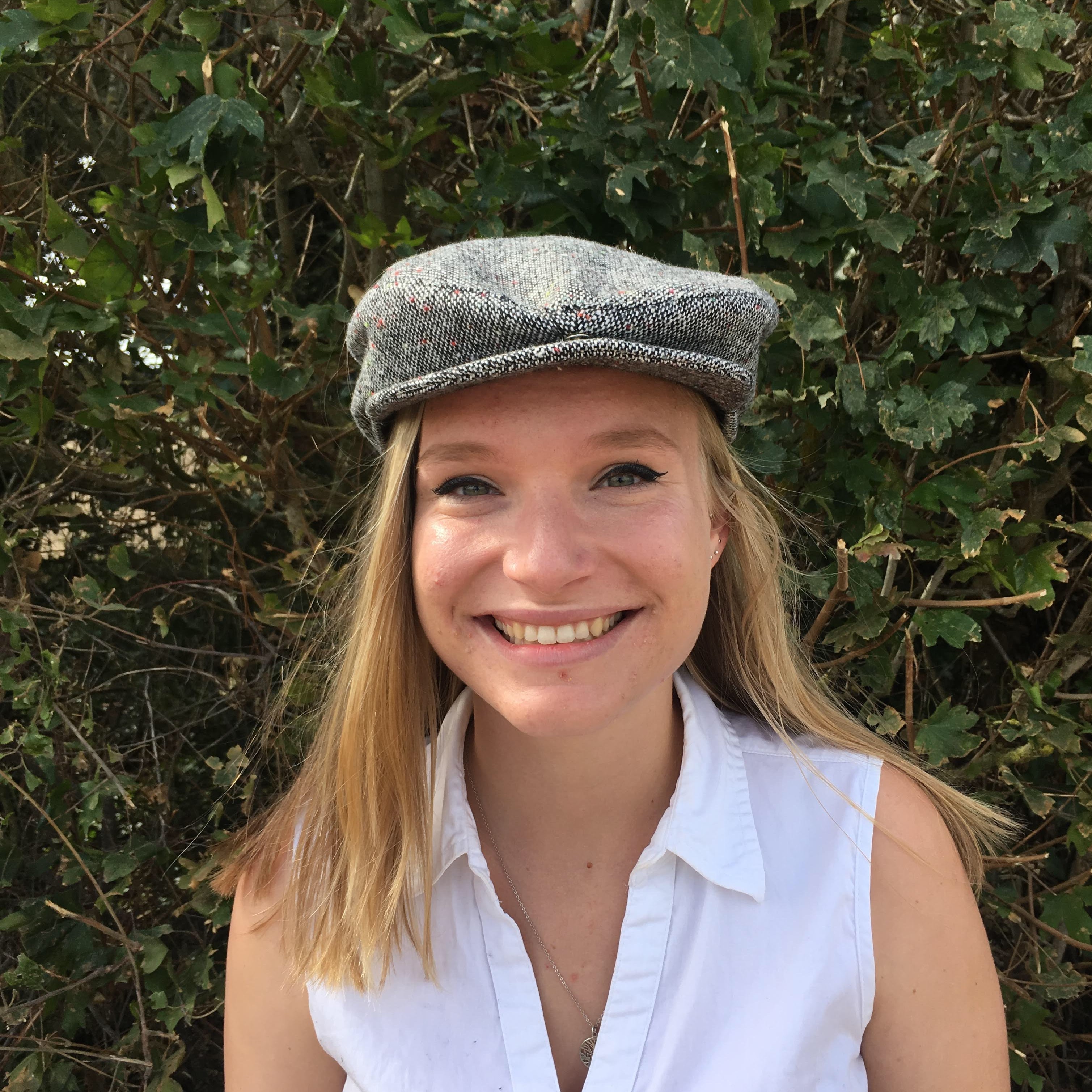 Zoe Plaxco
Pronouns: she / her / hers

Hi! I love hashing and I bake a lot of bread! Come by my office hours to talk about plants, cooking, or data structures. Points go to anyone who has traveled to more countries than I have.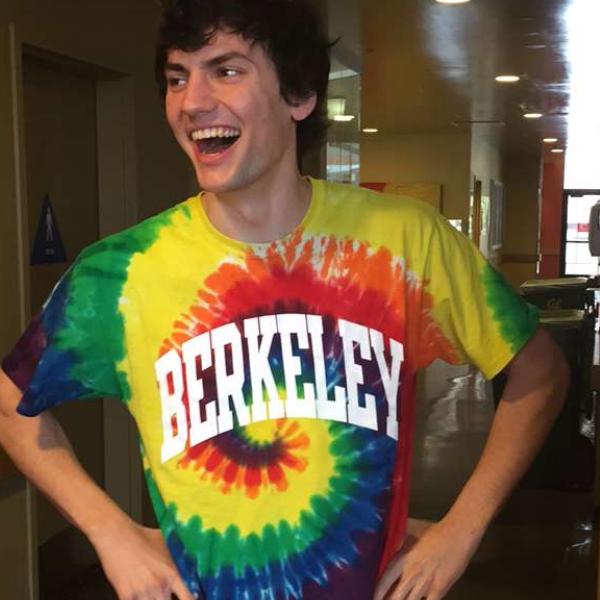 Matt Owen
Pronouns: he / him / his

hey hey! my name is matt and i like food / cooking, board sports, photography, and lowercase letters. come to my office hours so we can talk about life and maybe some computer science. (p.s. if you can kickflip, i'll give you a dollar.)
Tutors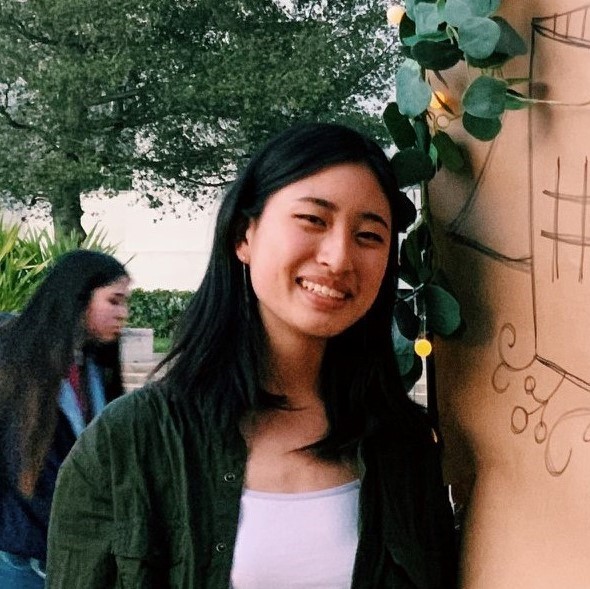 Anke Shao
Pronouns: she / her / hers

Hello! I'm Anke, a rising junior studying CompSci & CogSci. Usually, I like traveling, exploring places, and trying new desserts (which I'm now trying– and failing– to make) and playing video games. Props to everyone here for taking 61BL during a global pandemic– it's a hugely rewarding class and y'all are gonna do great!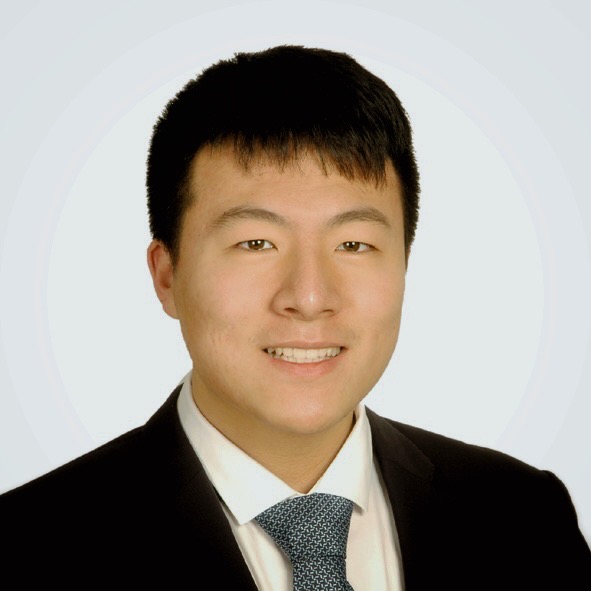 Pronouns: he / him / his

Hi everyone! My name is Hongli (I go by Bob) and I am very excited to be helping out my favorite course at Berkeley. I am an Applied Mathematics and Data Science double major. You may have seen me teaching at CSM in the past, and I hope my tutoring sections at 61BL are enjoyable and helpful! I usually spend my time hanging out with graduate students to talk about research in math. Before quarantine, you can also spot me at the swimming pool or at YiFang waiting for my boba on weekends. I really look forward to seeing you all (online..) this summer and in person soon when we are back at school!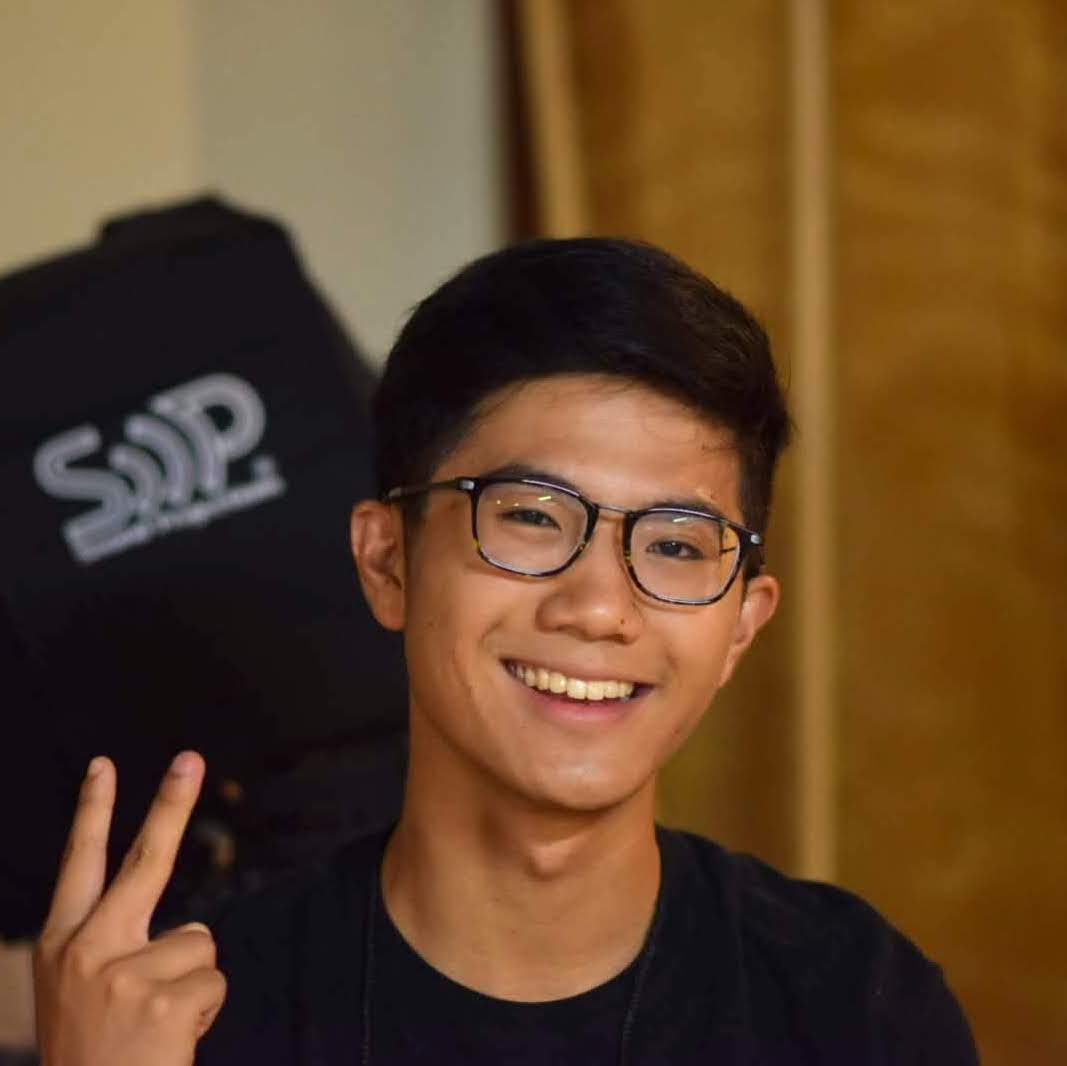 Pronouns: he / him / his

Hey there! I'm Chris, a third year CS/MCB major from Ann Arbor, MI. I spent last summer in Chicago restaurant kitchens and used to sell pasta—you can probably guess what I've spent quarantine doing. Also a fan of running, 3lau, and my dog. 61b was one of my favorite classes, so I'm super excited to explore data structures with you all this summer. Feel free to reach out about anything!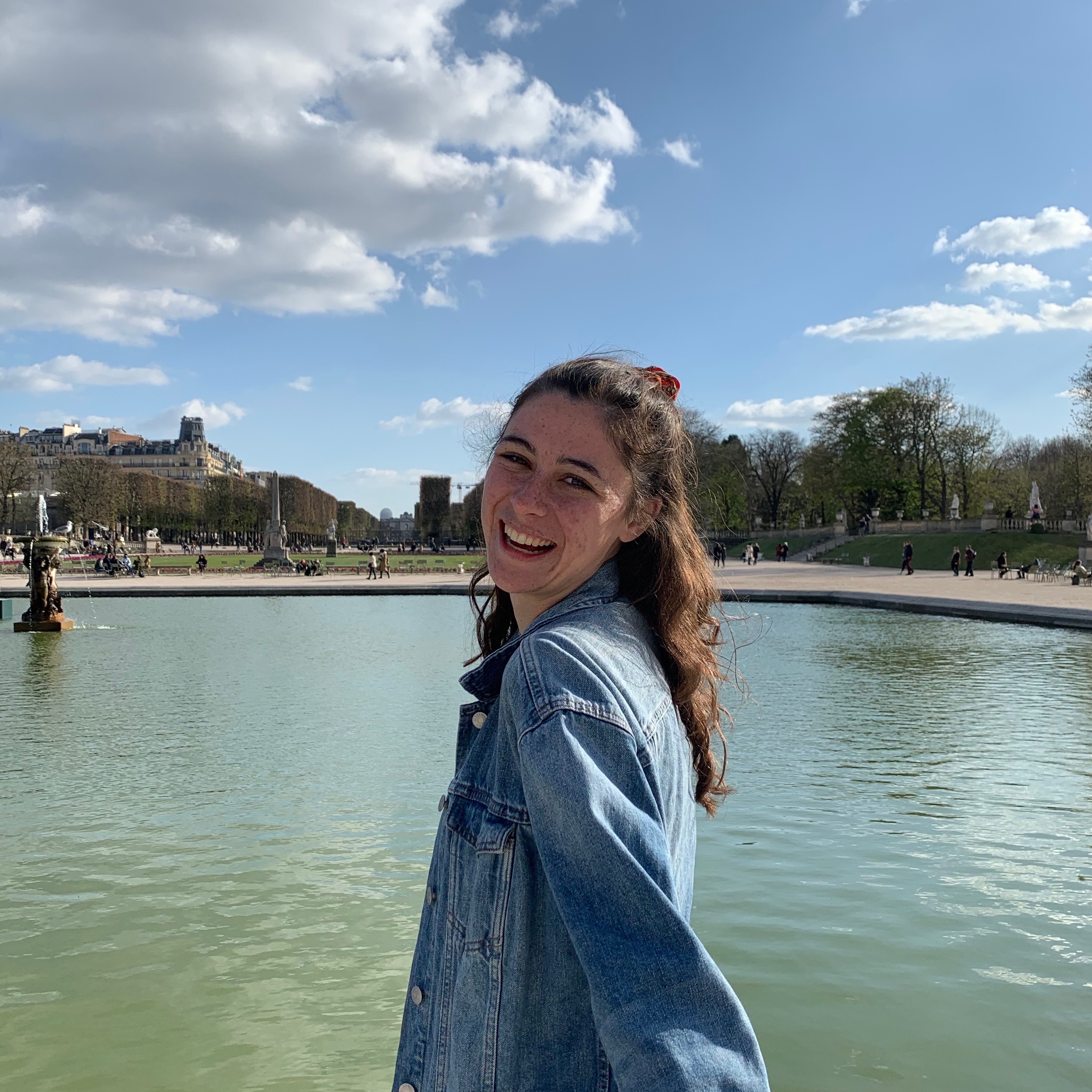 Grace Altree
Pronouns: she / her / hers

Hey everyone, I'm Grace! I am a raising junior studying Data Science and Cognitive Science. I love dancing, being in nature, and reading! CS 61B was one of the most rewarding classes I have taken at Cal, and I am really looking forward to teaching it this summer. I am excited to get to know all of you!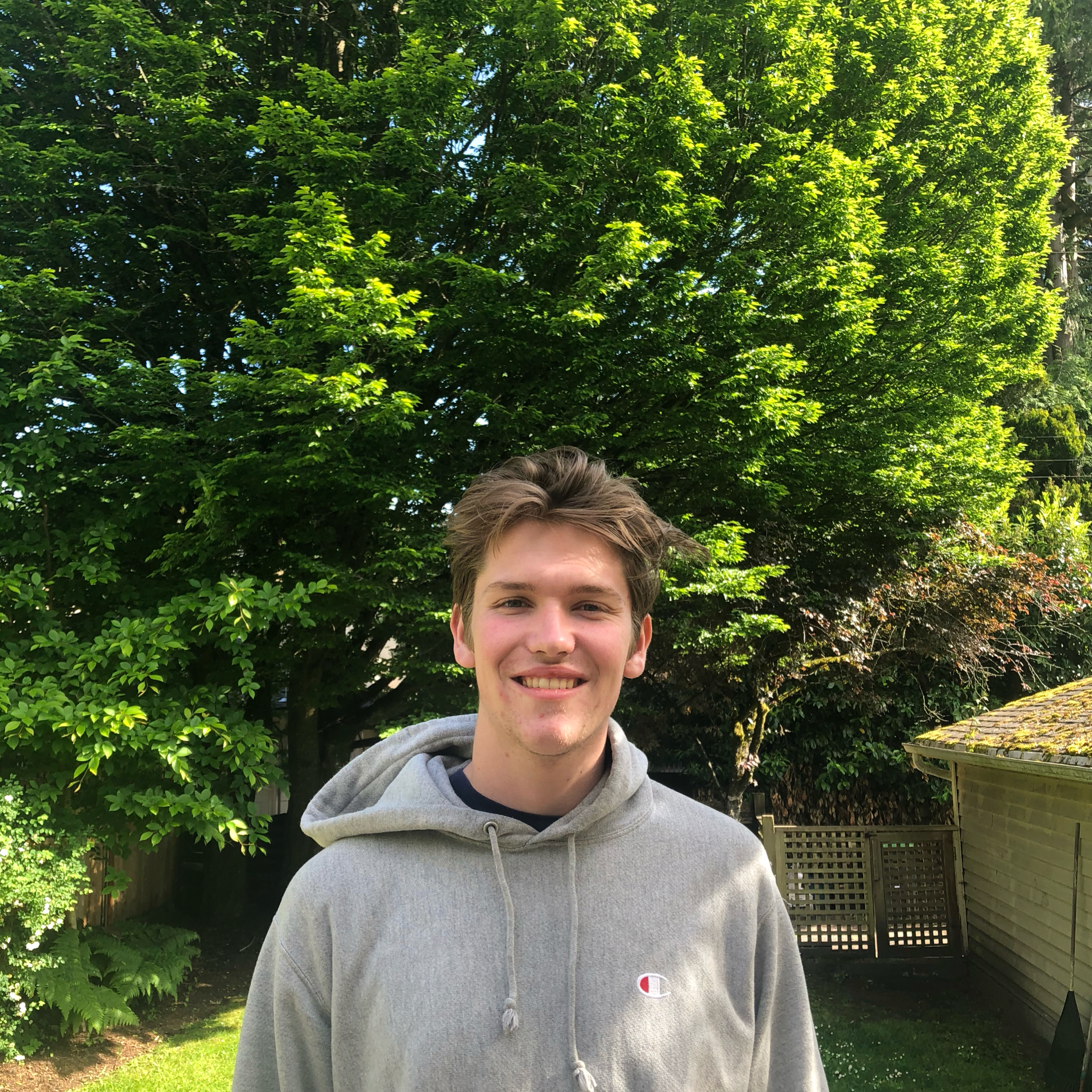 Henry Kasa
Pronouns: he / him / his

Hey! Im Henry, a rising junior studying CS at Berkeley. I'm from Canada and CS61B is one of my favourite courses at Berkeley so I'm excited to work with you all!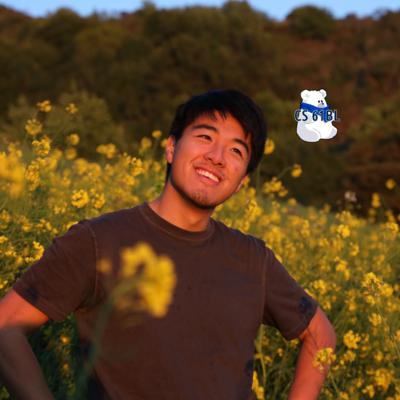 Pronouns: he / him / his

👋 My name is Kevin, a rising senior from the Netherlands majoring in DS and minoring in CS. I took CS61BL last summer, and it's going to be fun, I promise! In my free time, you will find me building irrelevant classifiers, talking about how much I love being part of Cal Lightweight Rowing, taking photos, and listening to Taylor Swift (no shame). Reach out to me! I would love to meet you and to chat with you about literally anything: from workouts to recipes and, obviously, DS/CS.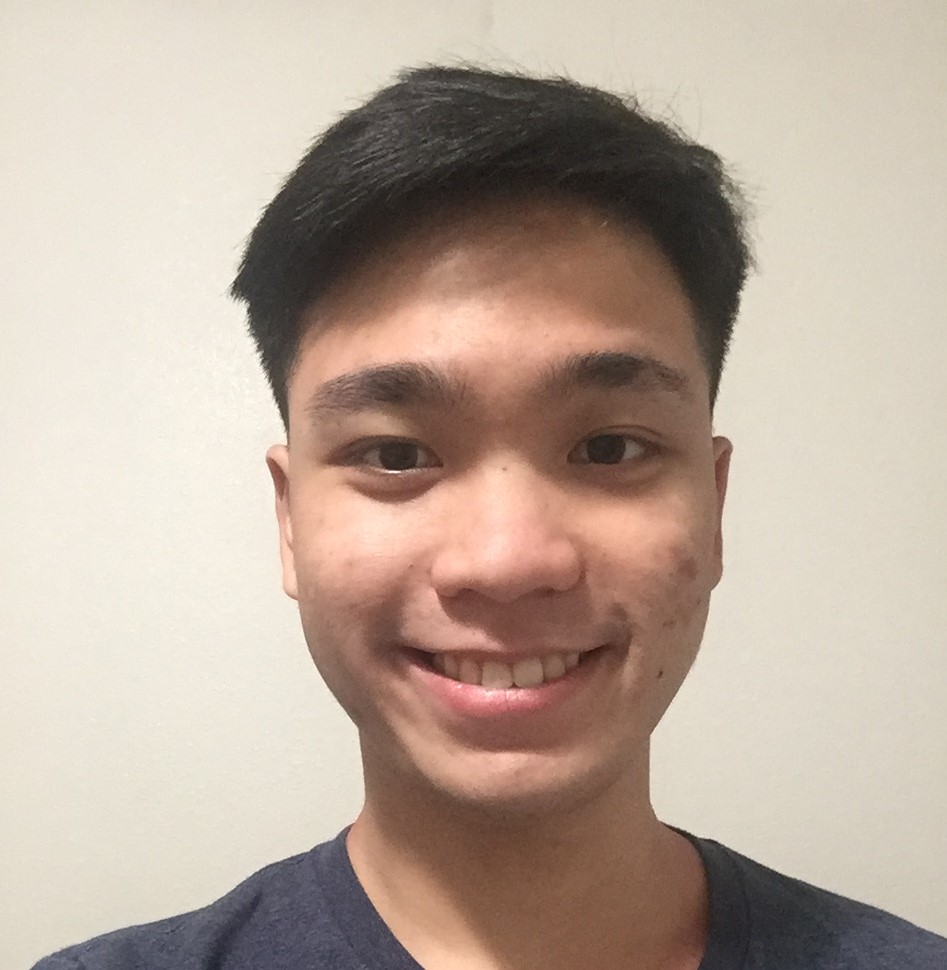 Lam Pham
Pronouns: he / him / his

Hi! I'm a rising senior studying CS & Math. I love binge watching movies when I should be studying for exams, studying when I should be asleep, and sleeping when I should be taking the exams. Third item isn't true, just felt like a natural continuation. Also currently looking for someone to blame for what happened in Game of Thrones.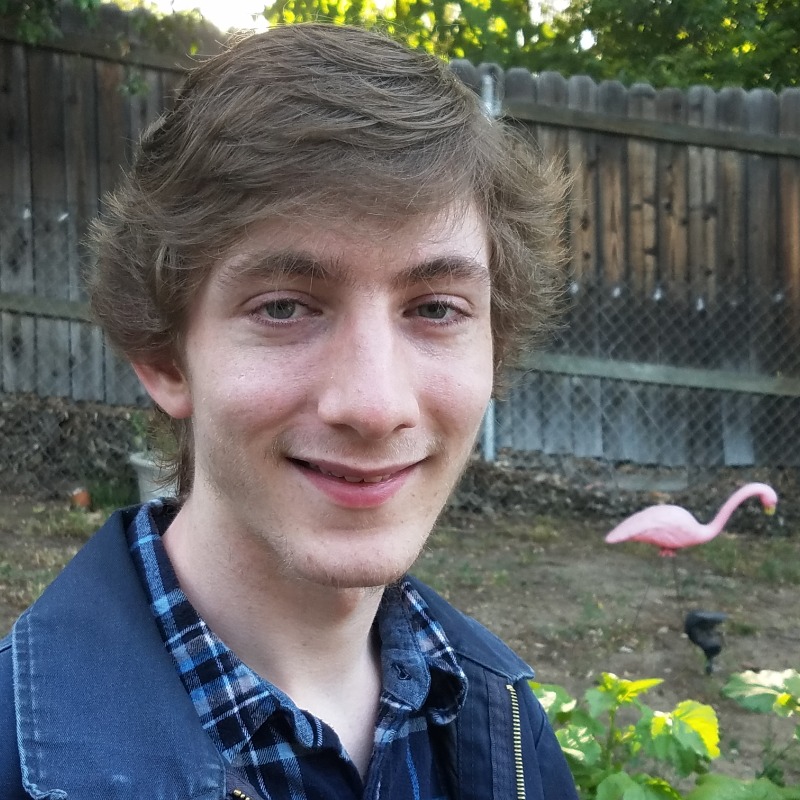 Scott Durand
Pronouns: he / him / his

I am a rising junior in EECS with a love for programming, music, and Dota 2. I love to participate in game jams, compose music, play trombone, and compete on the Berkeley Div 2 Dota team. I really enjoy thinking deeply about the design of large projects and data structures. If you ever need help with anything or want a refresher on a course subject, feel free to email me!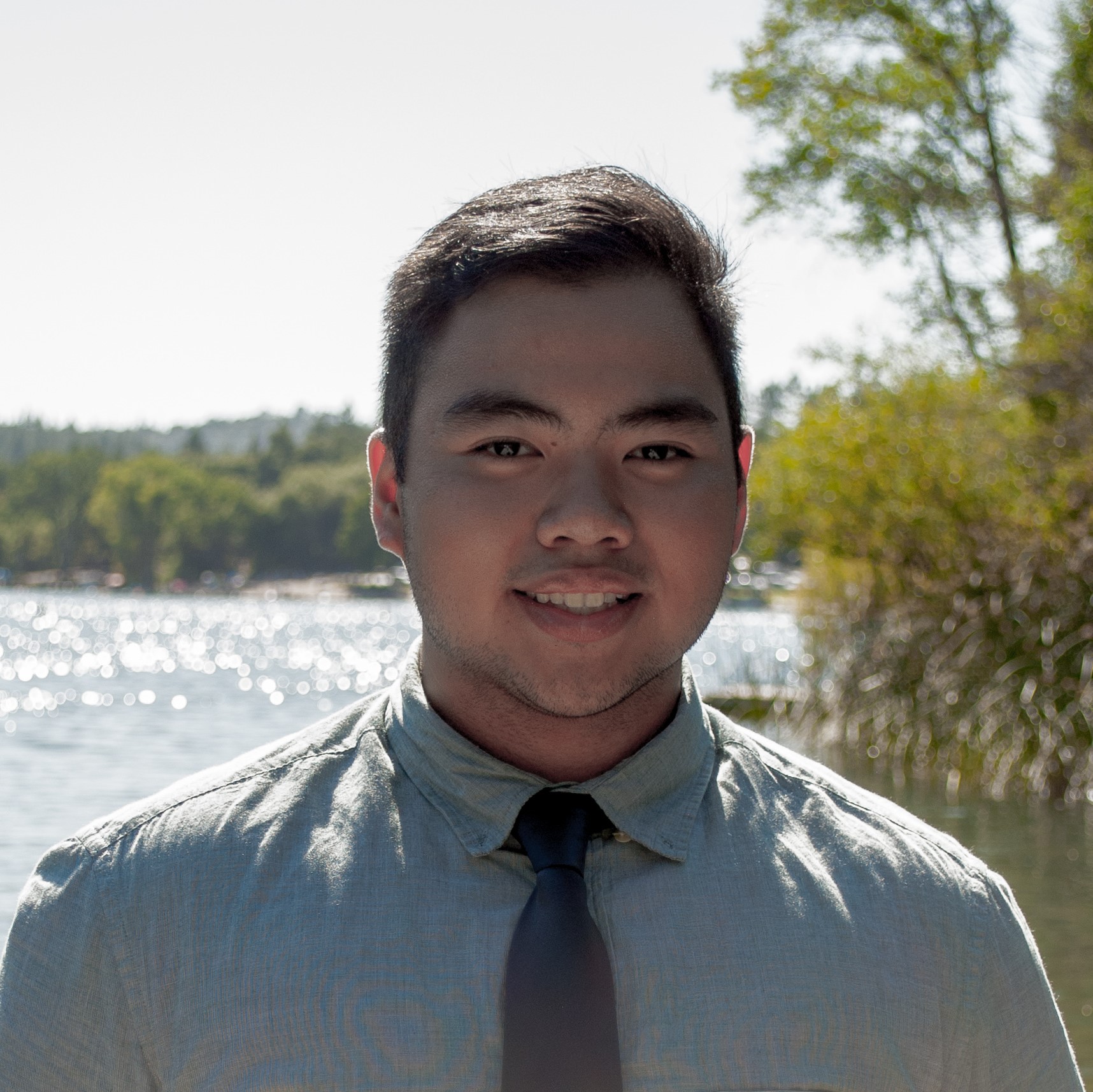 Travis Nino A. Reyes
Pronouns: he / him / his

Hey Everyone! I'm Travis and I am a rising junior studying Computer Science and Data Science! I love to play all sorts of sports such as basketball, volleyball, tennis, football, and golf (I'm not necessarily good at all of them however). During quarantine, I spend my free time playing video games and watching random stuff on YouTube. I had an amazing experience with CS61B and I hope you do too!