Instructors
Instructor office hours will be held for an hour in the morning and an hour in the afternoon Tuesday through Friday. The exact times are TBA. If you cannot make any of the instructor office hours, email us at cs61bl@berkeley.edu to set up an appointment.

All course related, time sensitive emails should go to cs61bl@berkeley.edu. Only the instructors have access to this account and we promise to monitor it closely.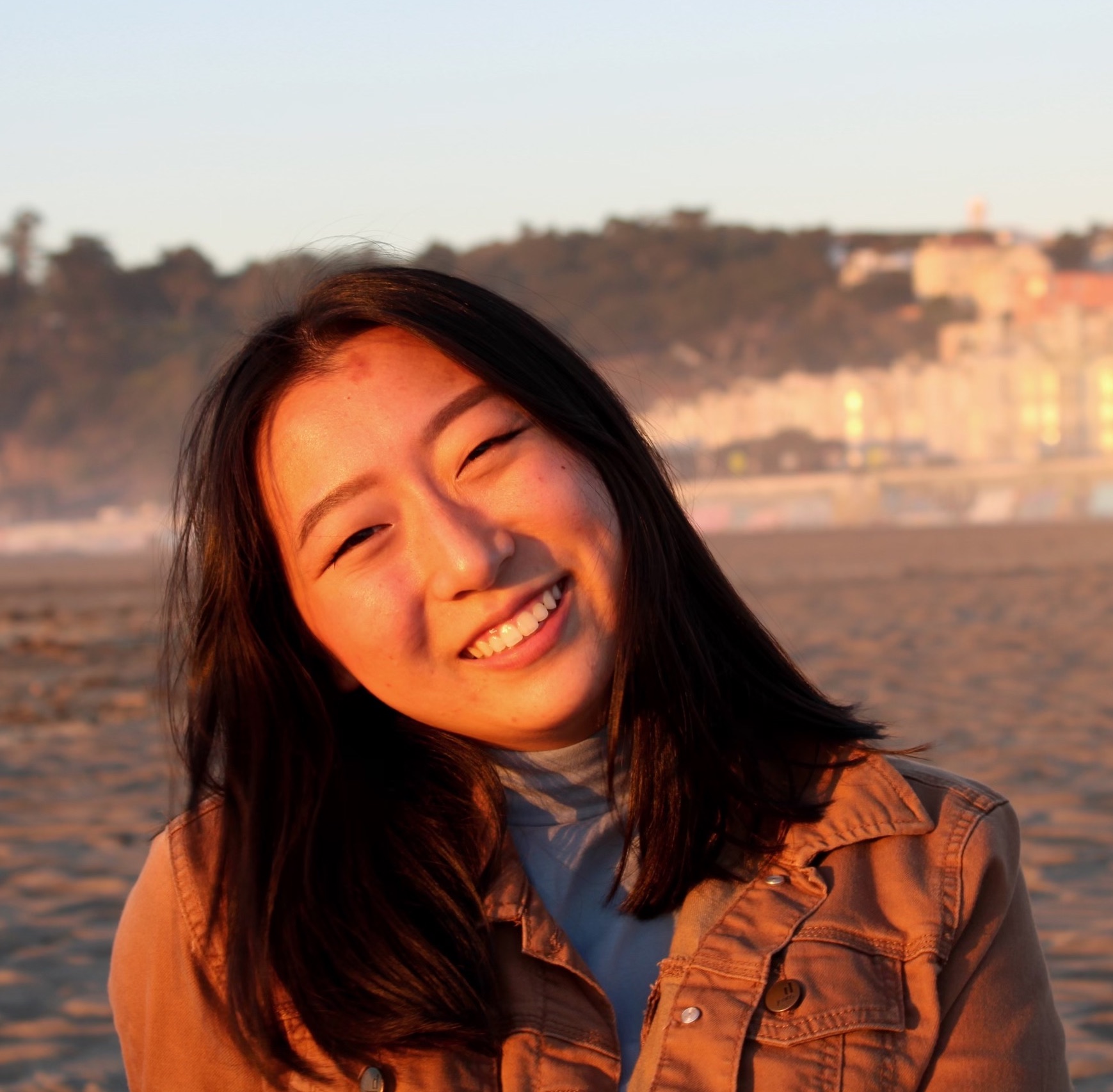 Allyson Park
Pronouns: she / her / hers

Hi there, I'm Allyson! I'm a third year EECS major. My hobbies include knitting, journaling, and eating a lot of breakfast foods. Feel free to reach out and talk about life/school/music (if you're wondering, my favorite bands/artists right now include Wallows, Phoebe Bridgers, The Shins, and Bahamas)! I'm excited to help teach 61B, and I hope someone will help teach me how to parallel park.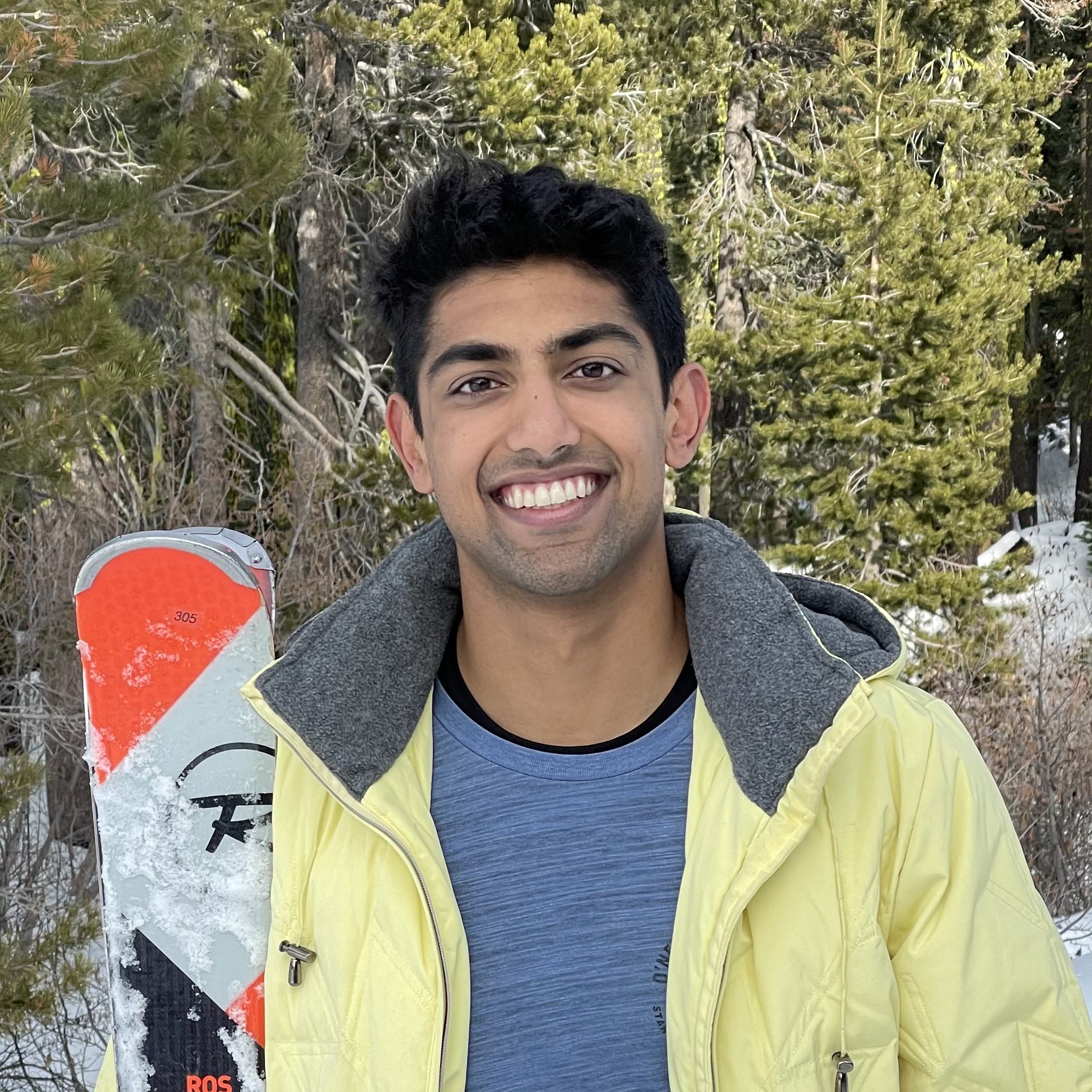 Sohum Hulyalkar
Pronouns: he / him / his

hi! how's life? hopefully life is going well! if it's not, smile and it'll be a bit better :) on the topic of 61b, this is my fourth time teaching and I still LOVE teaching this class, so you all are in for a good time :D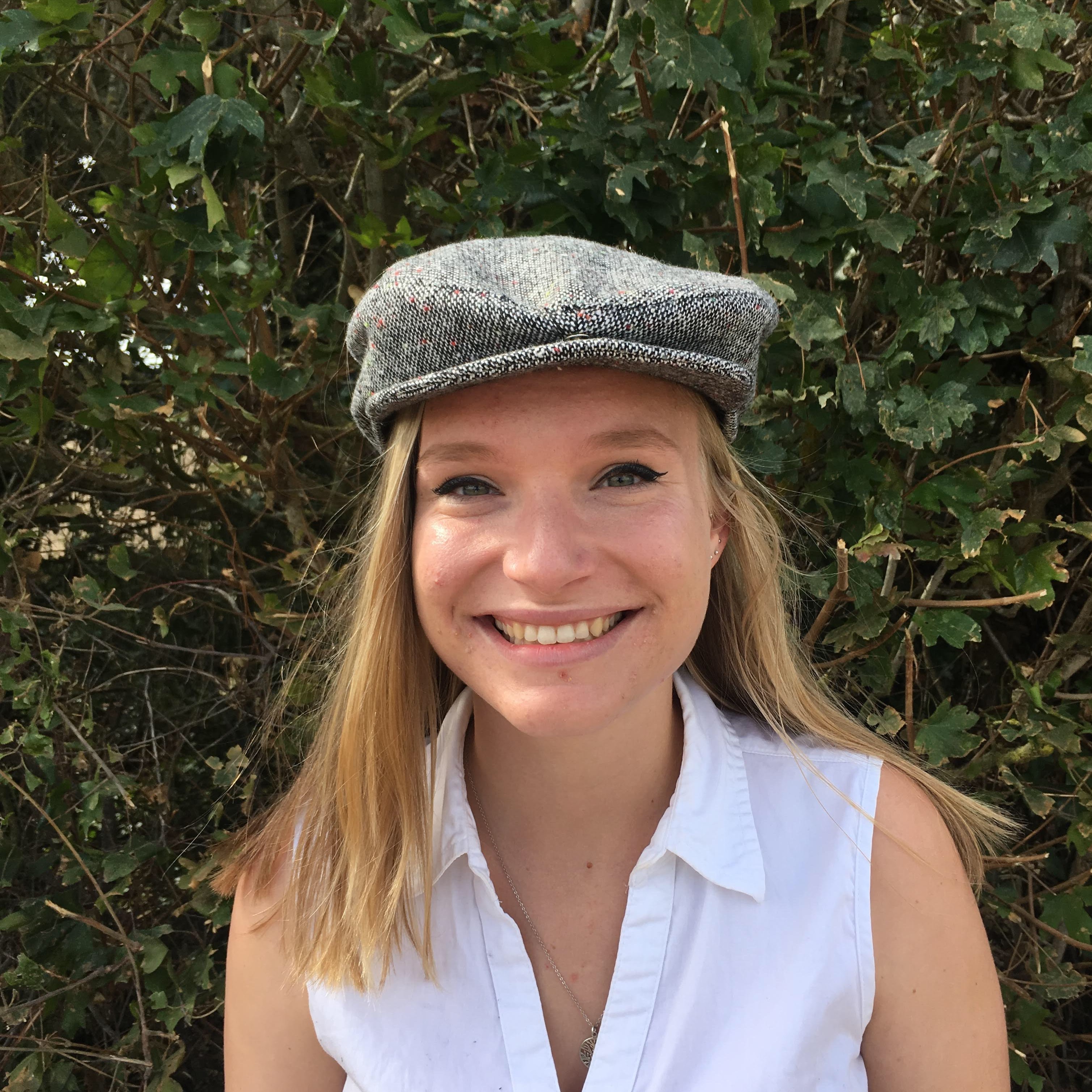 Zoe Plaxco
Pronouns: they / elle

Hi! I love hashing and I bake a lot of bread! Come by my office hours to talk about plants, cooking, or existing in a late stage capitalist system. Passionate about breakfast foods. I am non-binary, and my pronouns are they/them. I am neurodivergent and queer.