Instructors
Instructor office hours will be held for an hour in the morning and an hour in the afternoon Tuesday through Friday. The exact times are TBA. If you cannot make any of the instructor office hours, email us at cs61bl@berkeley.edu to set up an appointment.

All course related, time sensitive emails should go to cs61bl@berkeley.edu. Only the instructors have access to this account and we promise to monitor it closely.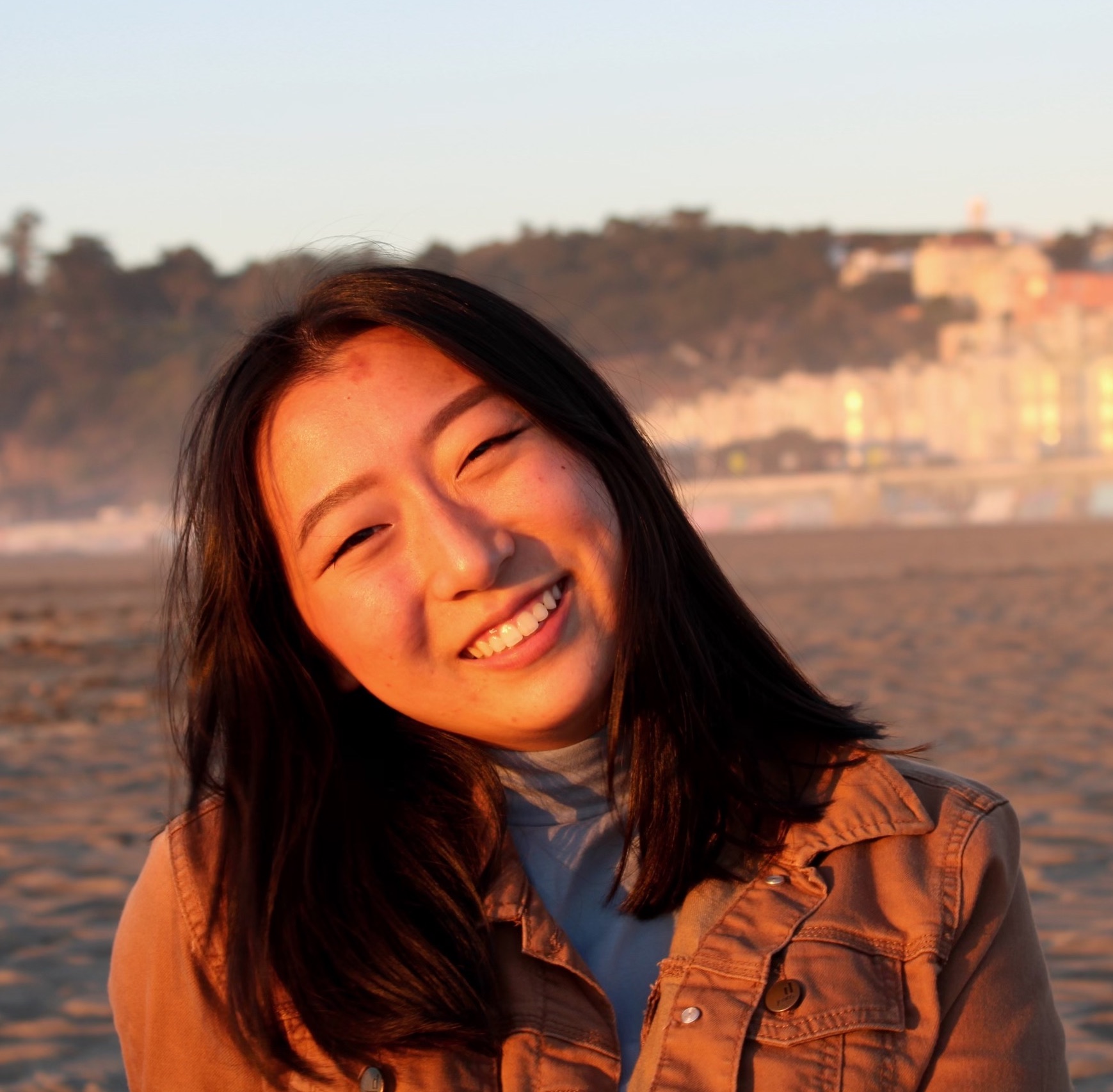 Allyson Park
Pronouns: she / her / hers

Hi there, I'm Allyson! I'm a third year EECS major. My hobbies include knitting, journaling, and eating a lot of breakfast foods. Feel free to reach out and talk about life/school/music (if you're wondering, my favorite bands/artists right now include Wallows, Phoebe Bridgers, The Shins, and Bahamas)! I'm excited to help teach 61B, and I hope someone will help teach me how to parallel park.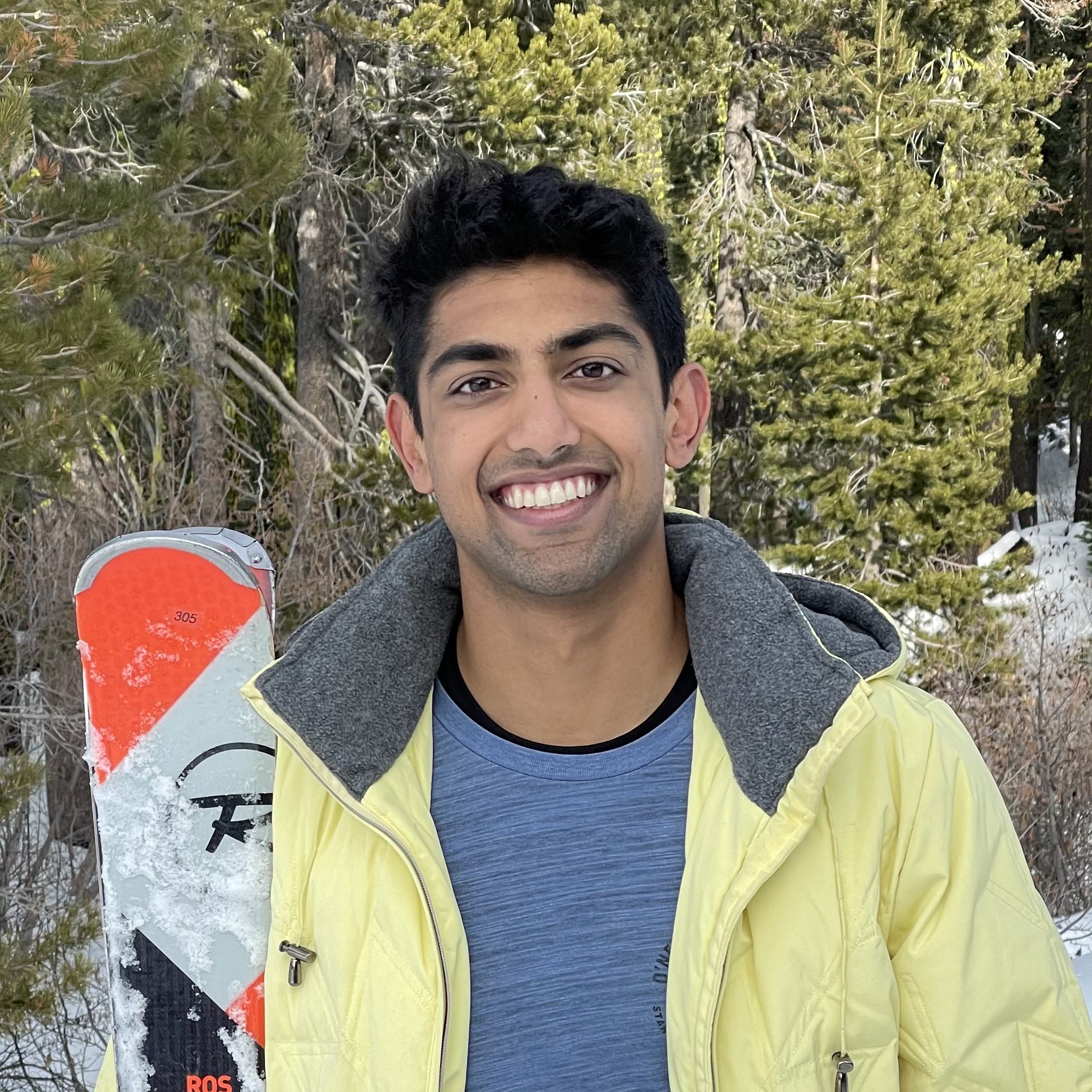 Sohum Hulyalkar
Pronouns: he / him / his

hi! how's life? hopefully life is going well! if it's not, smile and it'll be a bit better :) on the topic of 61b, this is my fourth time teaching and I still LOVE teaching this class, so you all are in for a good time :D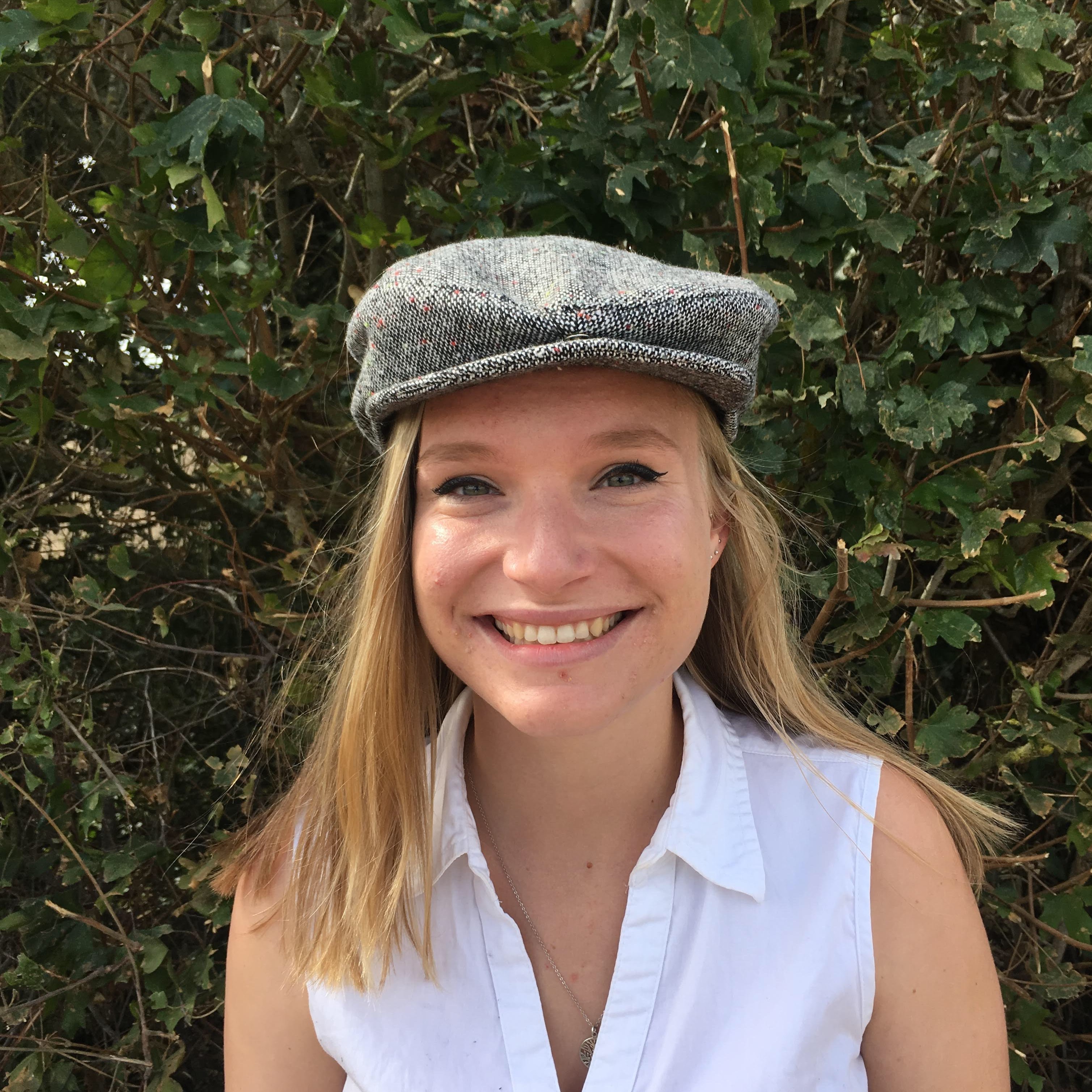 Zoe Plaxco
Pronouns: they / she

Hi! I love hashing and I bake a lot of bread! Come by my office hours to talk about plants, cooking, or existing in a late stage capitalist system. Passionate about breakfast foods.
Tutors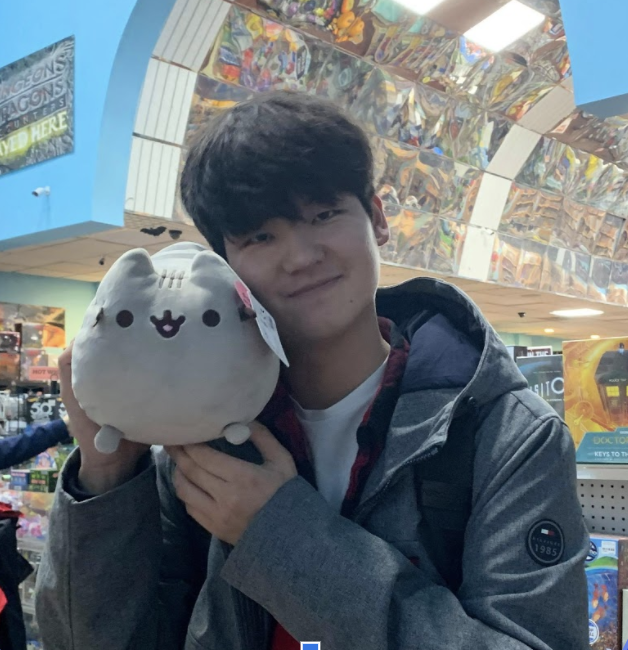 Pronouns:he/him/his

Hi! My name is David. I'm a computer science major from the Bay Area. I've been helping teach CS61B(L) since Fall 2019, and I absolutely love the course. Hopefully, I can help you experience that same passion and enthusiasm! In my free time, I like to cook, play volleyball, and watch Netflix! I'm so excited to get to know you! :)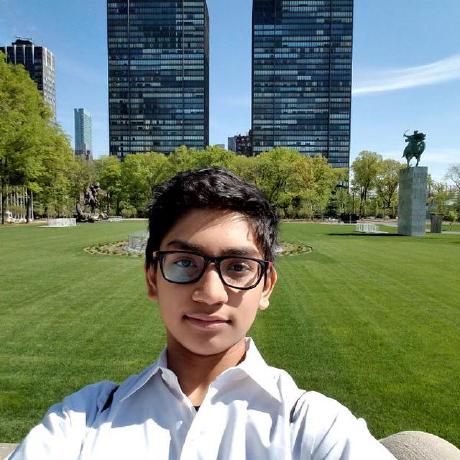 Pronouns:he/him/his

Hiya! I'm Rahul, a second-year CS student from Princeton, New Jersey. My hobbies include playing Among Us, making new things, and helping people learn to love CS as much as I do. I'm super excited to explore data structures with you all this summer and feel free to reach out about anything!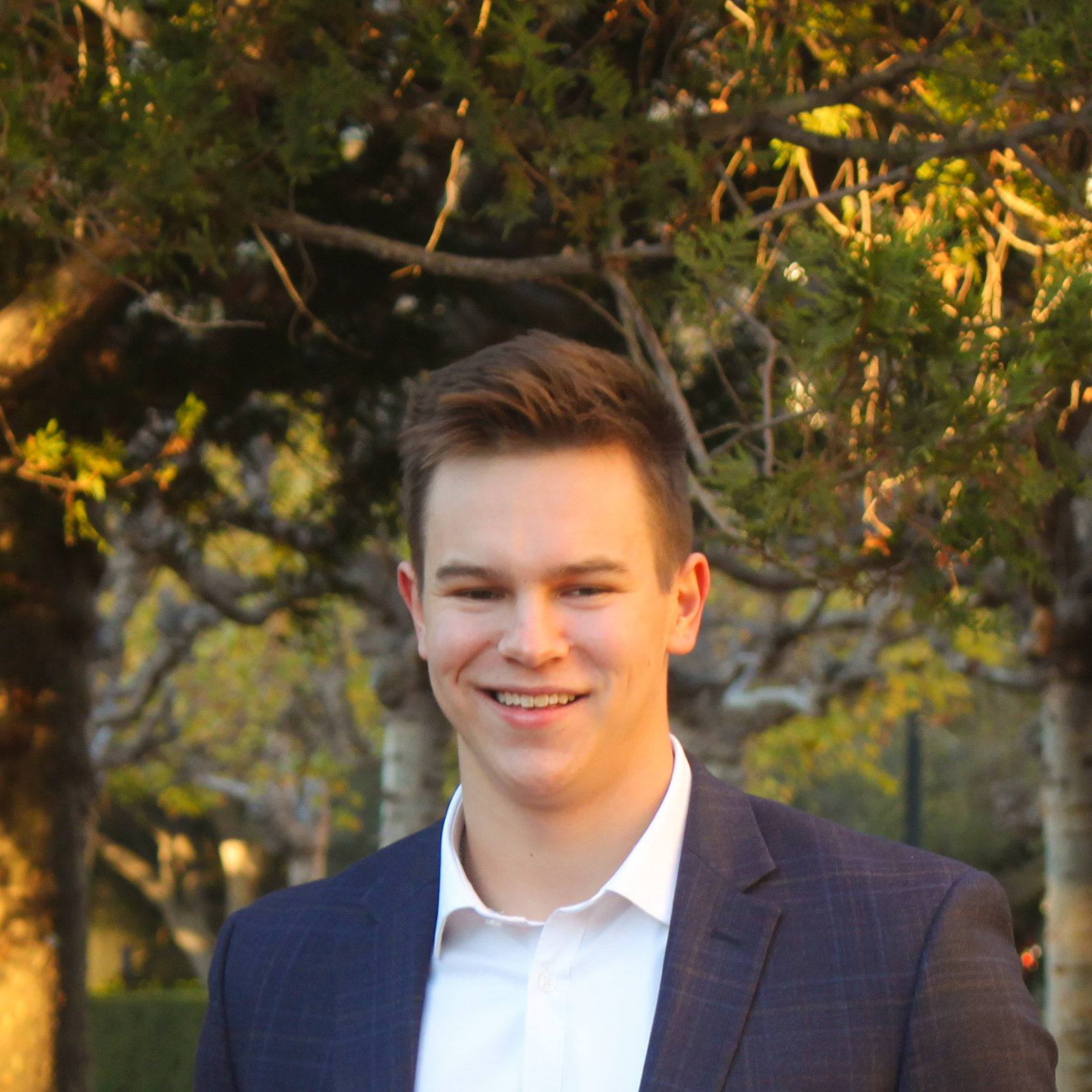 Sean Hayes
Pronouns:he/him/his

Hi, I'm a rising junior from Chicago majoring in EECS and minoring in MechE. 61B has been one of my favorite classes at Berkeley, so I'm excited to help out. In my free time, I watch sports and movies (big Matt Damon guy), and my favorite Berkeley restaurant would have to be IB's.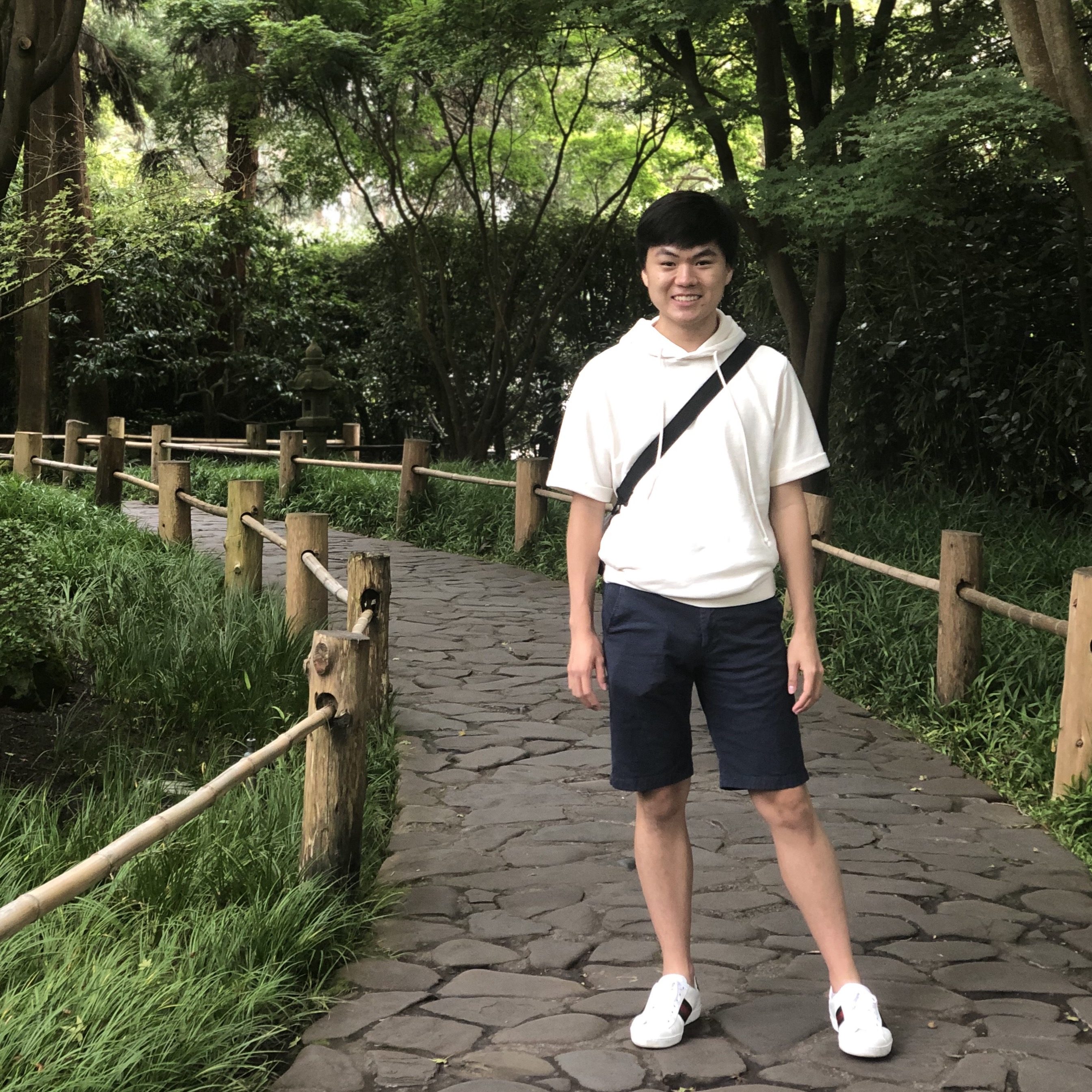 Sean (Suhn Hyoung) Kim
Pronouns:he/him/his

Hi! My name is Sean, and I'm a rising senior and EECS major from SoCal. I have a slight boba addiction, enjoy playing video games, and like trying new foods. 61B was one of my favorite courses and I hope it is for you too! I'm looking forward to meeting you all :)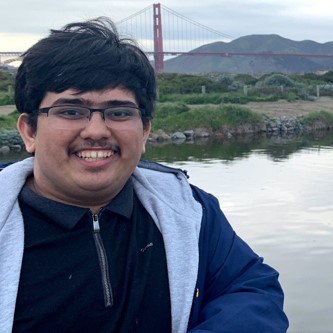 Pronouns:He/Him/His

Hello! I am Priyans from Surat, India and am very excited to be teaching 61BL this summer. 61B(L) is pure magic and the projects make the class invaluable. We can work together to help you feel the same way. I love teaching and have taught many classes in the past. I also do some research in Parallel Programming. I badly miss Gypsy's Pasta (😞) and I love plane spotting..hence airports are a tourist place for me. Definitely reach out if at any point you feel overwhelmed and I will try my best to help you out.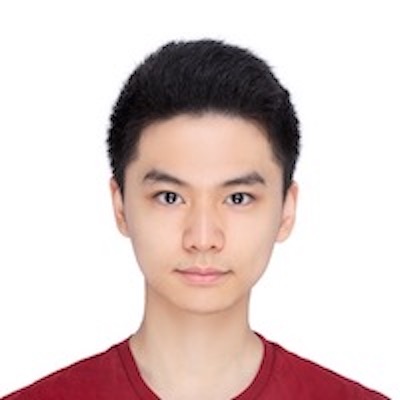 Yaofu Zuo
Pronouns:He/Him/His

Hi! I am Yao Fu(David) Zuo, a rising sophomore from China, which is the time zone I will be also be teaching in. Some of my quarantine hobbies are gaming, listening to music, and reading novels. Am also addicted Three Kingdom Kill; hit me up if you are also playing!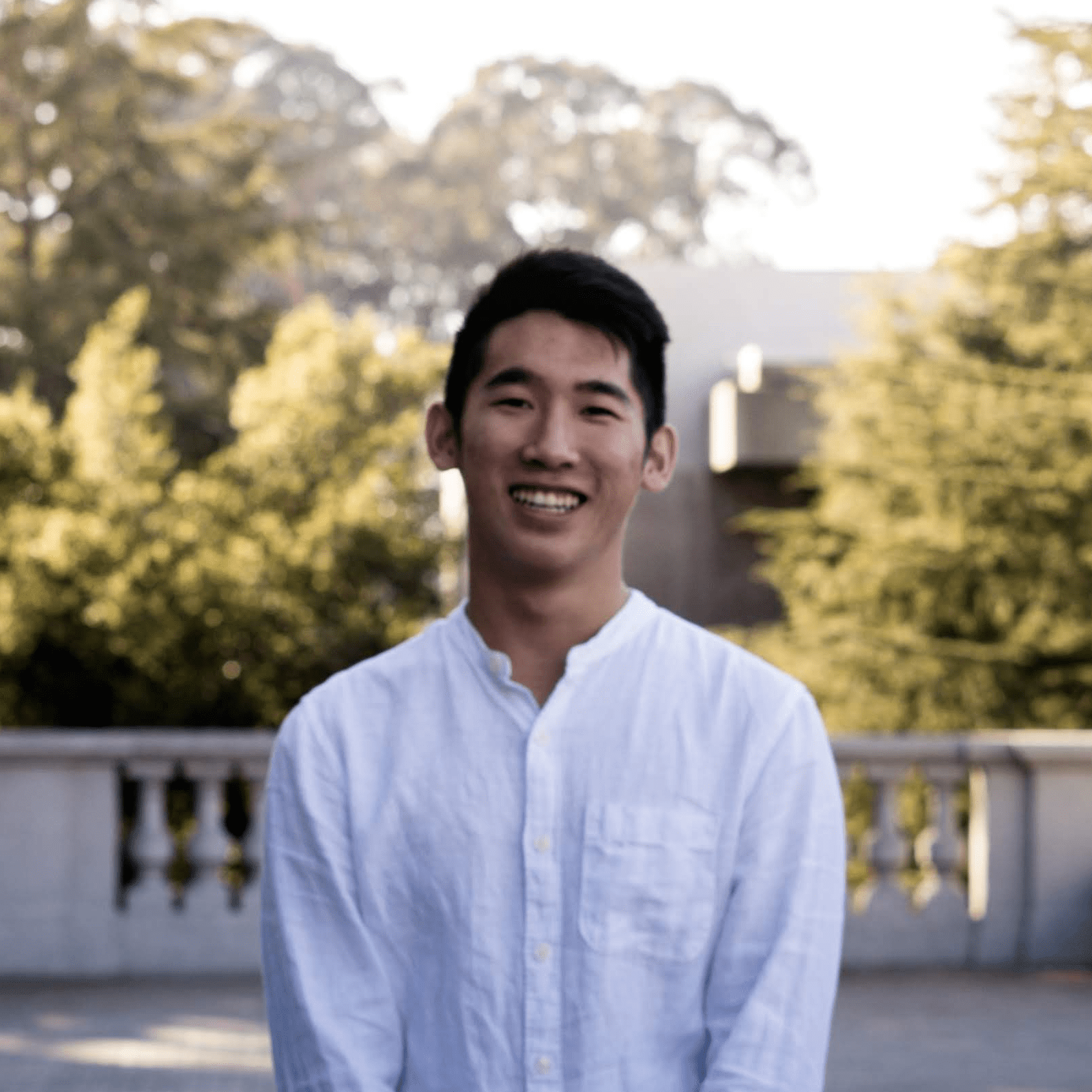 Jay Feng
Pronouns:he/him/his

Hello! I'm Jay, a rising junior studying CS and Data Science. I'm a big fan of coffee, tea, ramen, and going for walks. Feel free to reach out about anything, CS61B(L) or otherwise!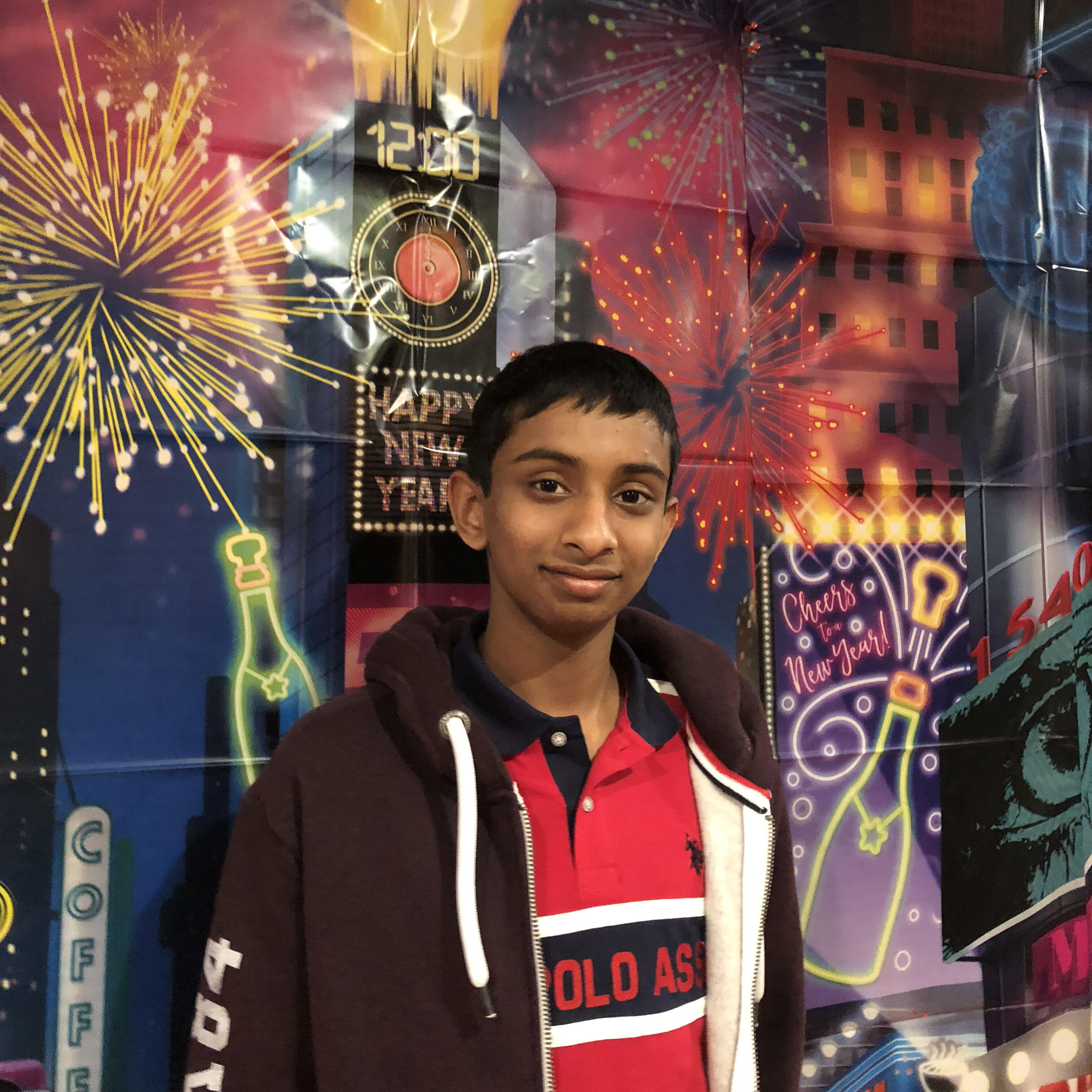 Nikhil Kandkur
Pronouns:he/him/his

Hey everybody! My name's Nikhil, I'm a rising second-year CS major from the Bay Area, and I'm excited to be tutoring for 61BL this summer. I took CS 61B last fall and taught CSM for 61B last spring, all because I loved this class so much and wanted to make sure that those who take the class enjoy it also. I love reading and writing TV screenplays, biking, and Thai food.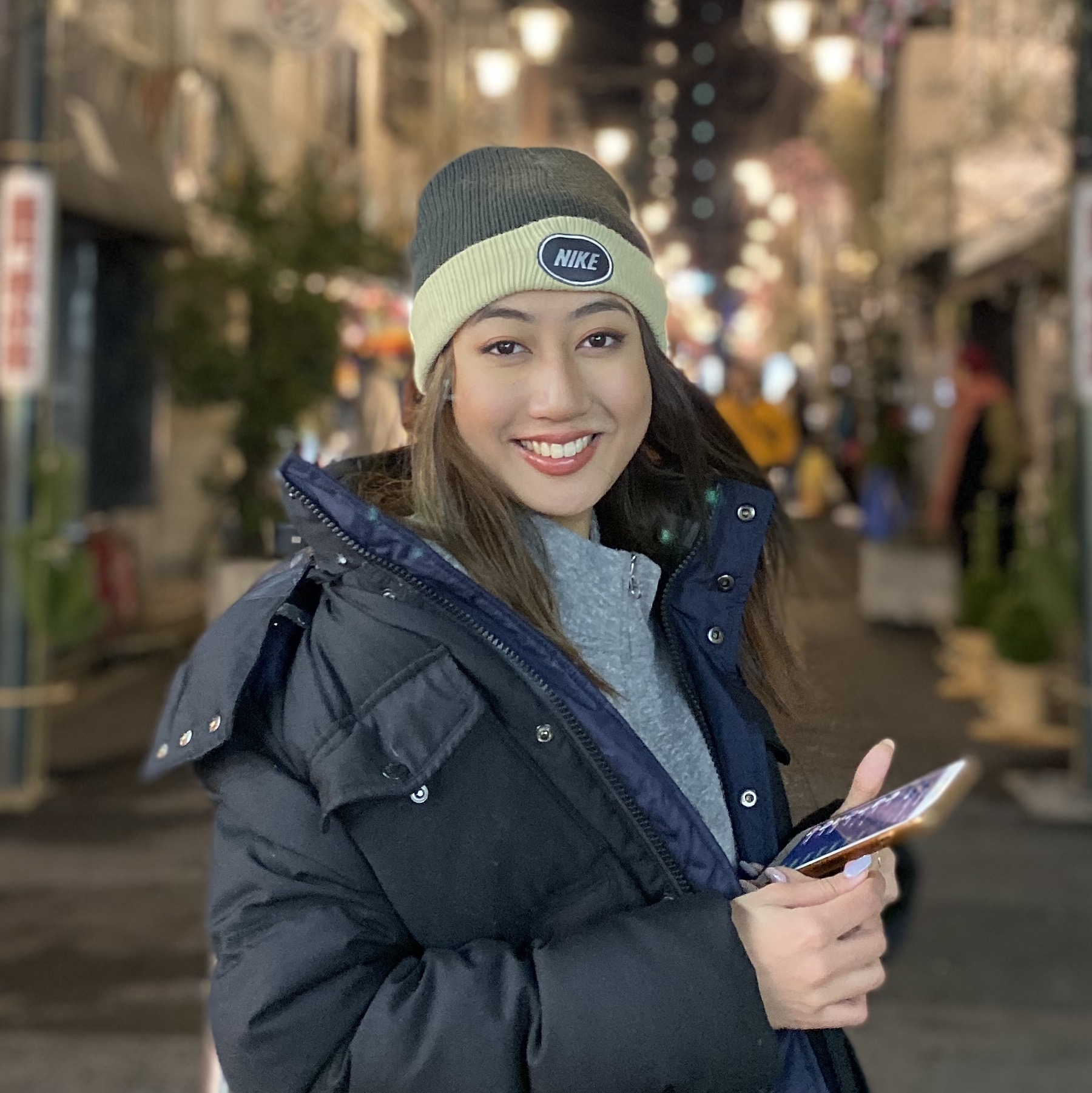 Sofia Roz Anuar
Pronouns:she/her/hers

Hi! I'm Sofia and I'm a rising third-year computer science major. I love watching documentaries, swimming and cheddar ruffles chips. 61B has been my favourite class so far so I'm super excited to be here and hope you enjoy it as much as I did! Feel free to reach out to me if you ever need to talk about school/shows/life. Hope y'all have a great summer!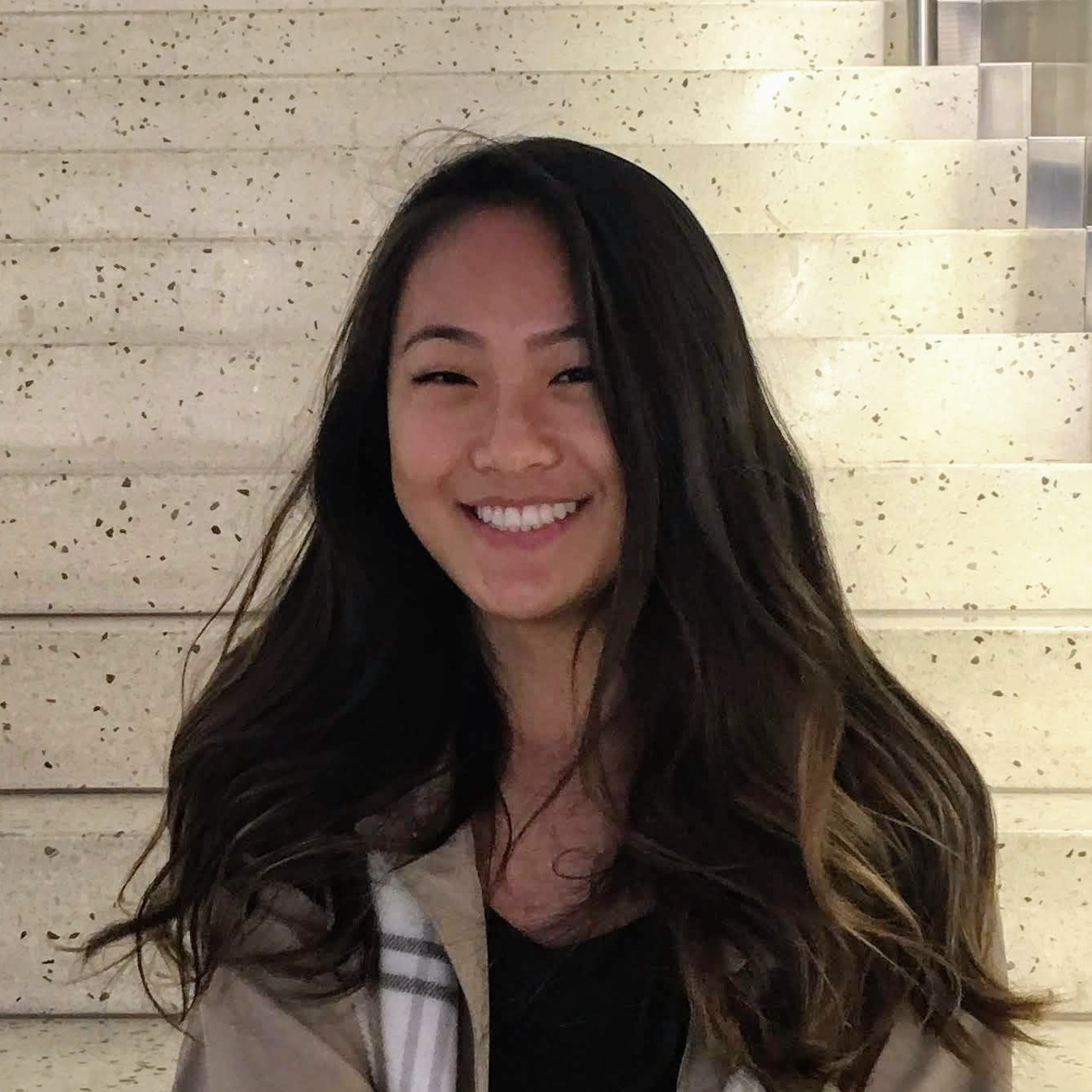 Brenda Huang
Pronouns:she/her/hers

Hi, I'm Brenda! I'm a rising sophomore majoring in CS. I took CS61B my freshman fall and really fell in love with the class, which is why I'm so excited to teach it this summer! Some more things about me are that I love snowboarding, trying new foods, and working out. Feel free to reach out anytime, and can't wait to get to know all of you!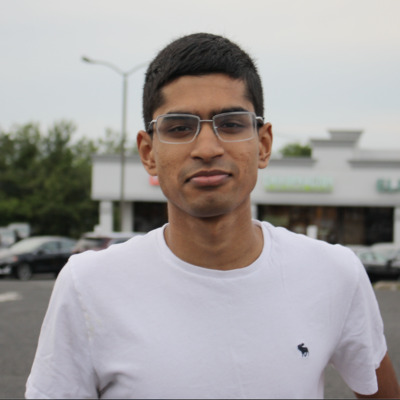 Aditya Prasad
Pronouns:He/Him/His

Hi everybody! I'm a rising third year EECS major from New Jersey, and I'm looking forward to a great summer! I love tacos and chicken wings, and enjoy playing basketball. During quarantine, I've been watching a lot of Gordon Ramsay and strumming the guitar (not particularly well). I hope you have a great time learning about data structures!