Instructors
Instructor office hours will be held for an hour in the morning and an hour in the afternoon Tuesday through Friday. The exact times are TBA. If you cannot make any of the instructor office hours, email us at cs61bl@berkeley.edu to set up an appointment.

All course related, time sensitive emails should go to cs61bl@berkeley.edu. Only the instructors have access to this account and we promise to monitor it closely.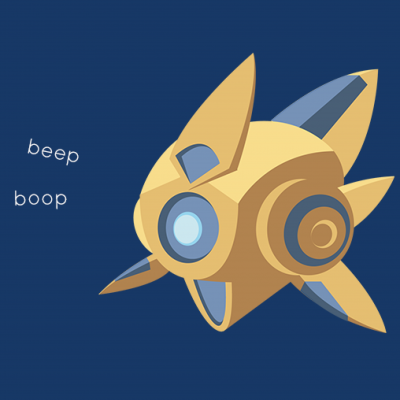 Ethan Ordentlich
Pronouns: he / him / his

beep boop data structures go brrr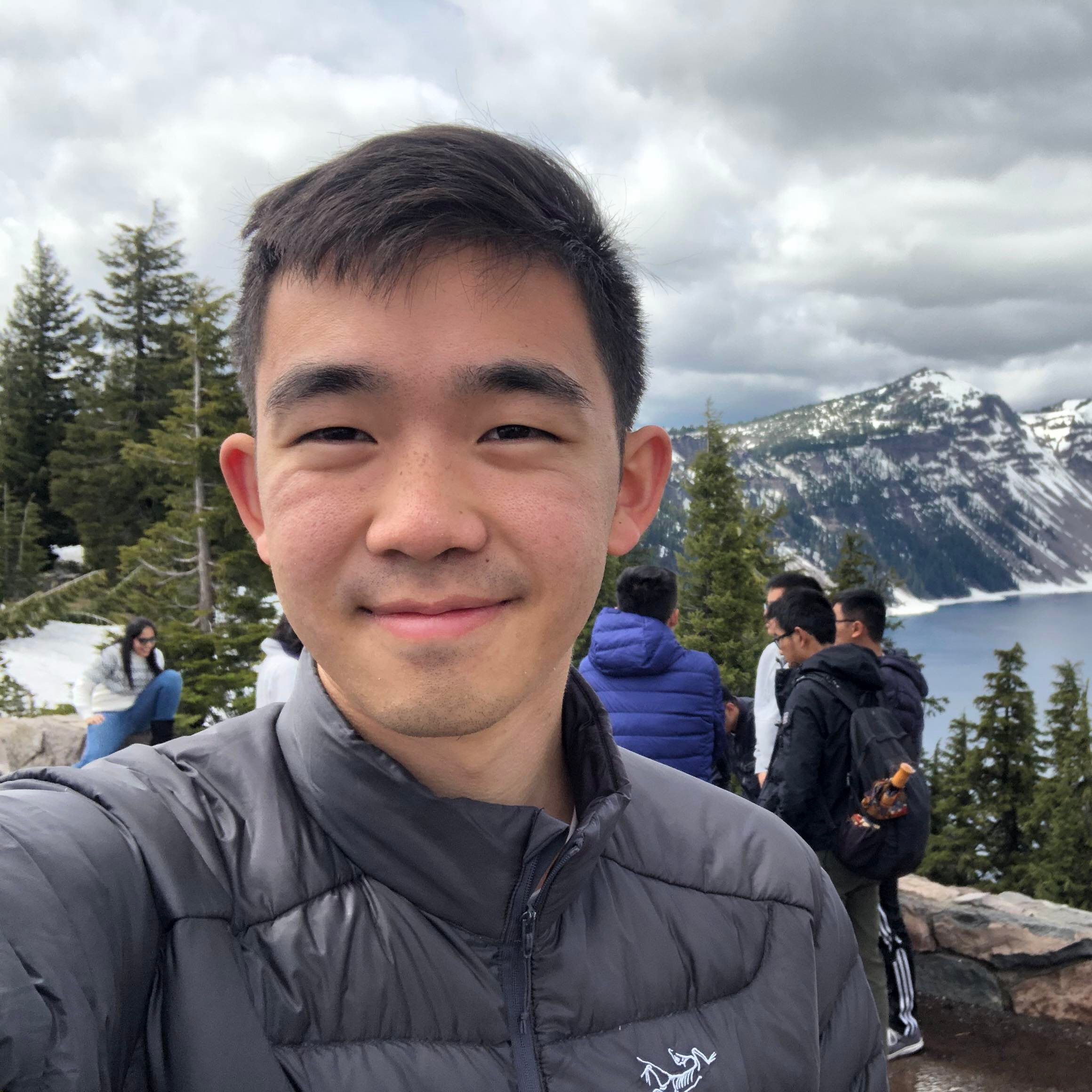 Jedidiah Tsang
Pronouns: he / him / his

Hey! I'm Jedi, an undergraduate student doubling in Political Science and Computer Science. CS61B(L) is the BEST class at Cal and I hope you'll feel the same way after this summer! Fun fact: After taking this course you begin to see data structures in everything - for instance, I discovered that the karaoke queue was not actually a queue. It was a stack.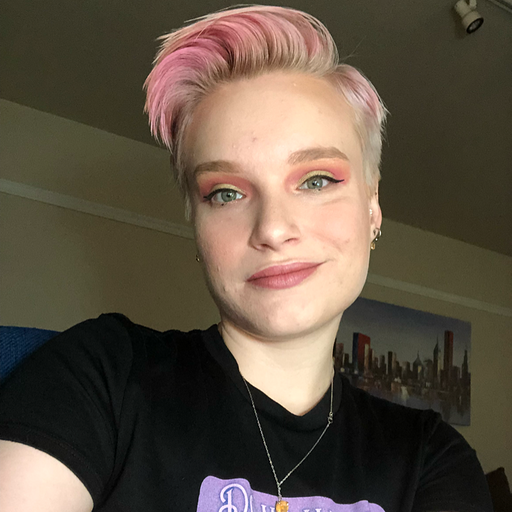 Zephyr Barkan
Pronouns: they / them

Hi! I love hashing and I bake a lot of bread! Come by my office hours to talk about plants, cooking, or existing in a late stage capitalist system. I am deeply passionate about breakfast foods. I am nonbinary, neurodivergent, trans, polyam, and queer.
Teaching Assistants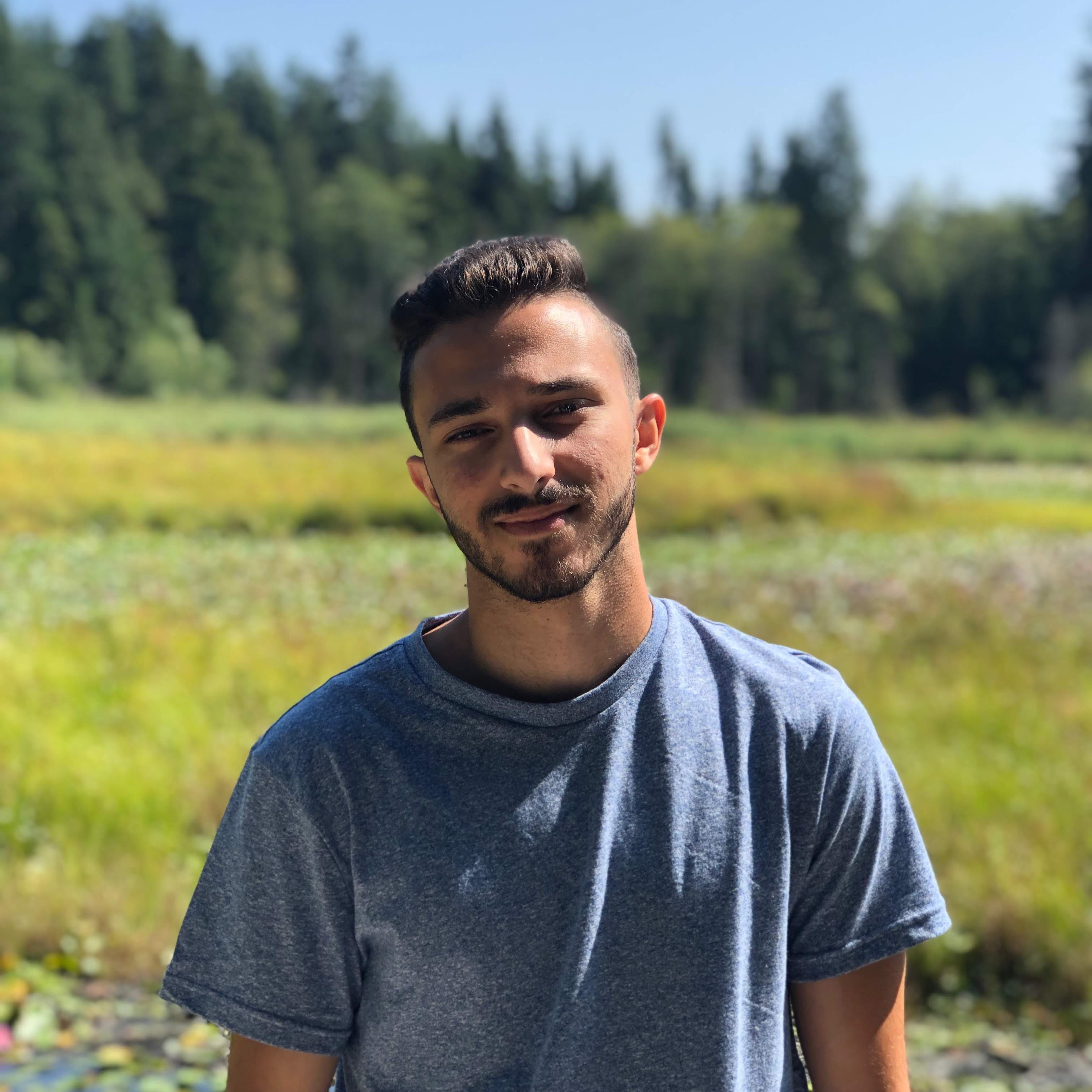 Aram Kazorian
Pronouns: he/him/his

Hi! My name is Aram, and this will be my 5th time teaching 61B! Feel free to reach out about anything including the Lakers, Kanye West, Kendrick, or video games!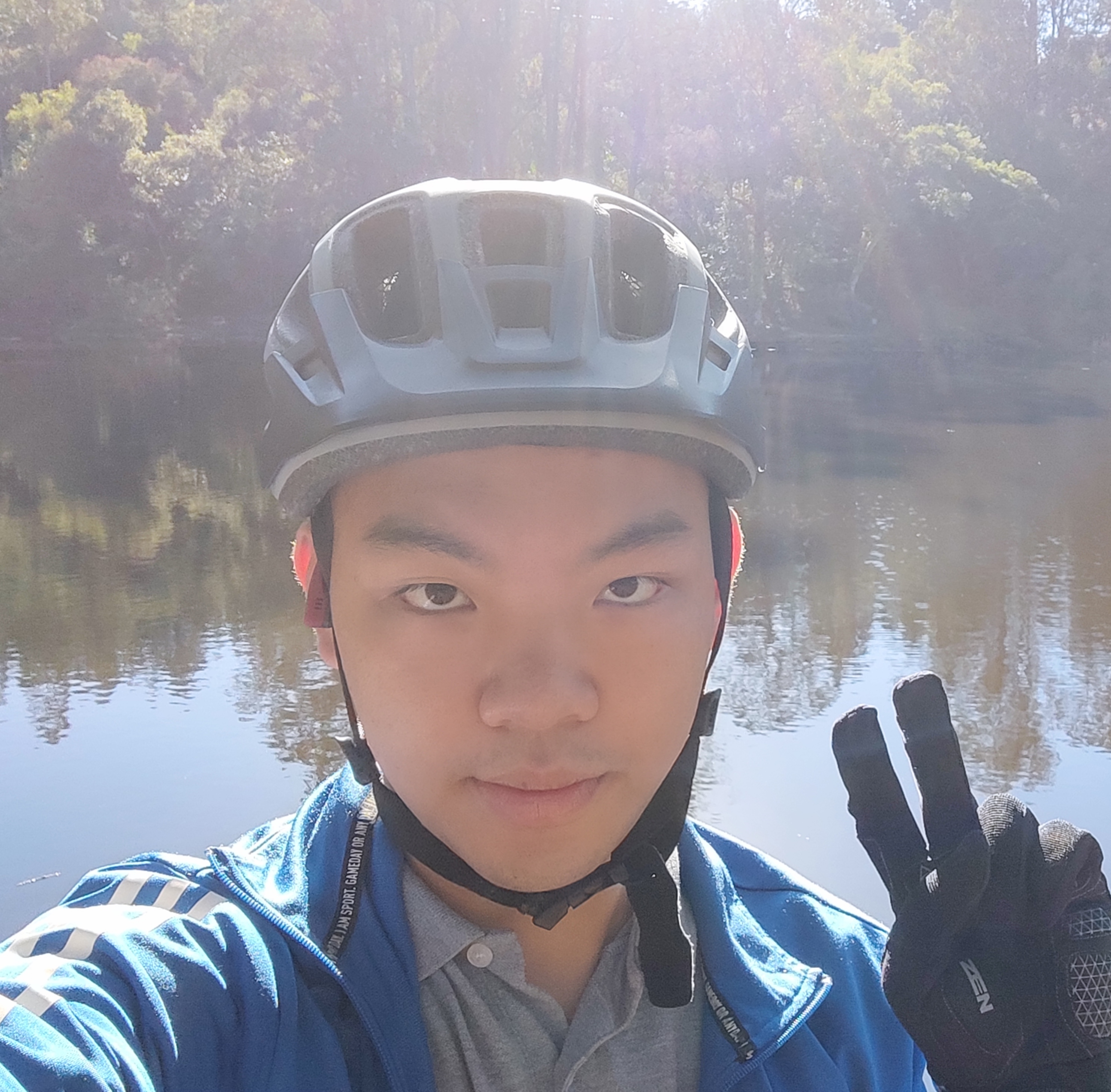 Pronouns: he/him/his

Hi everyone! I'm Circle, a rising sophomore from Shenzhen, China, and I'm majoring in Computer Science and Data Science. I enjoy hacking things and the geek culture in general - modding Minecraft, Terraria, and Binding of Isaac, drawing connections between games, math, CS, and reality, etc. - but I also enjoy music and play the saxophone in the marching band at Cal! This is my first time TA-ing CS 61BL, and I'm super excited! The personal website link is a game made by me and my teammates during the Game Dev DeCal, and feel free to give it a shot ;)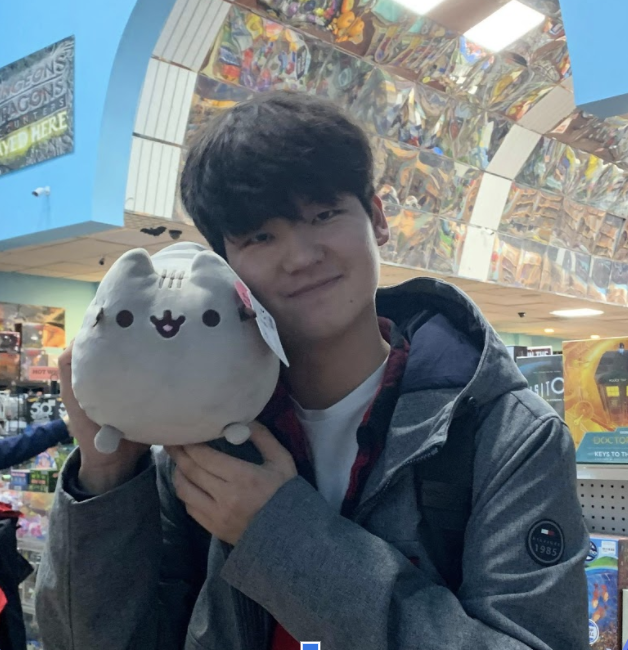 Pronouns: he/him/his

Aside from CS 61B(L), I like bartending and volleyball :)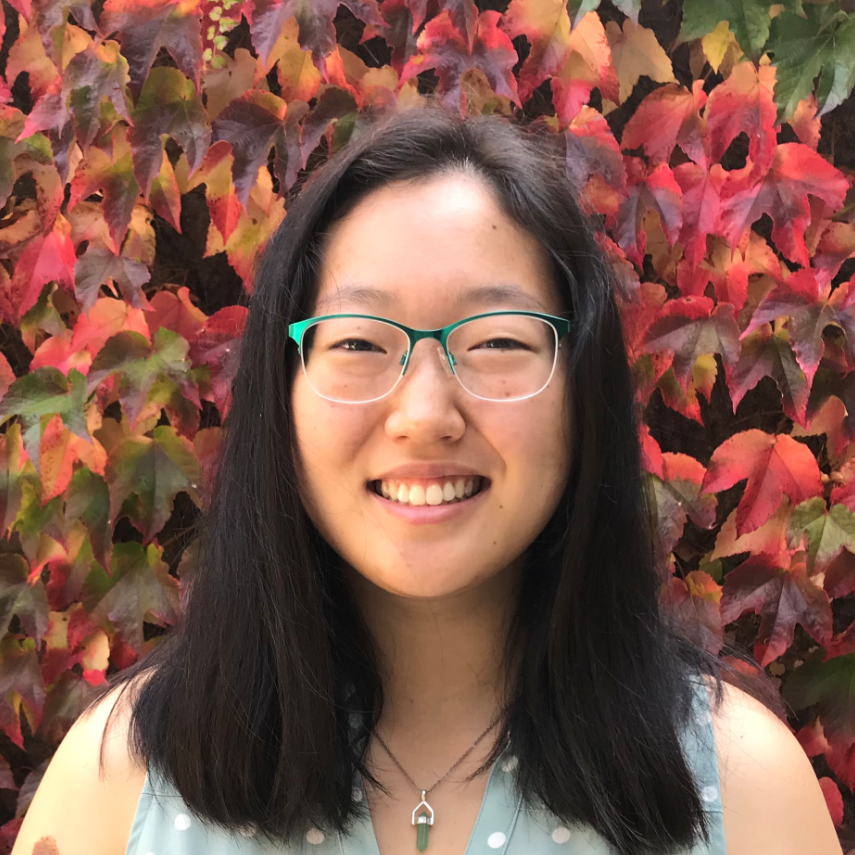 Grace Jung
Pronouns: she/her/hers

Hey, I'm Grace! I love being a CS major because I'm fascinated by how CS can be combined with a wide variety of ideas to create unique, interdisciplinary solutions to complex problems. Learning as many ideas as possible is super fun for me. That's probably why I tend to pick up a new hobby every month or so. Haha! In the past, I've explored painting, embroidery, roller skating, hang gliding, guitar, gardening, and many more. I'm excited to meet you all. Go bears!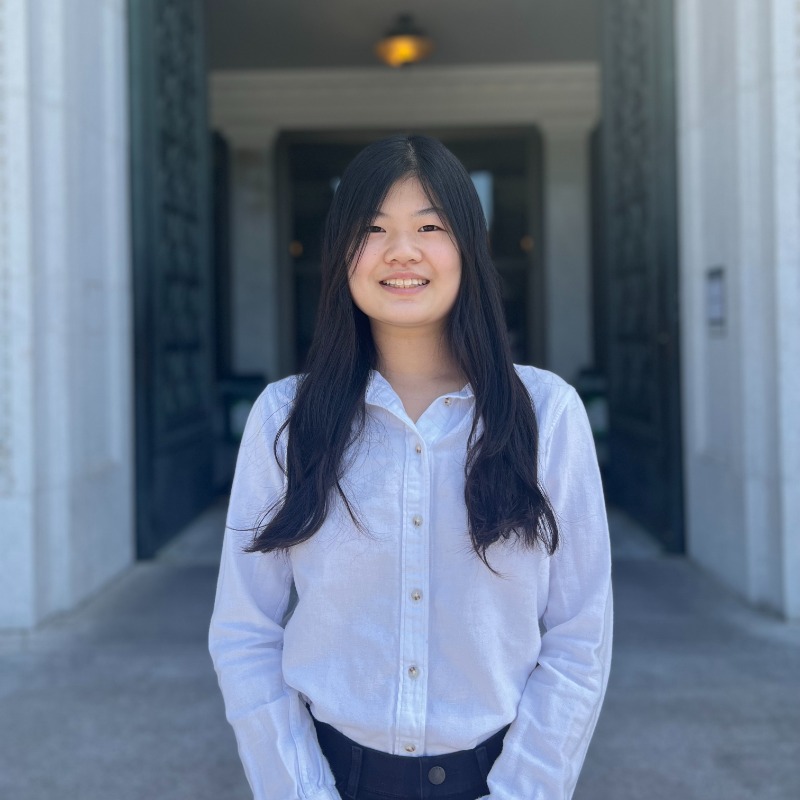 Jasmine Lin
Pronouns: She/Her/They

Hello! I'm excited to teach this course this summer! Feel free to talk to me about anything food-related around Berkeley, because I would love to hear about your favorite spots :)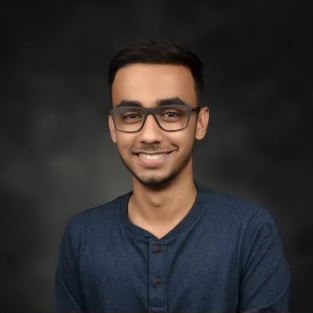 Laksith Venkatesh Prabu
Pronouns: he/him/his

Hey everyone! I'm Laksith, a rising junior studying CS. CS61BL is one of my favorite classes at Cal, and I hope to make it a fun experience for you all! In my free time, you'll find me playing indie games (anyone else still waiting for Silksong?) or drumming along with old rock music. Feel free to reach out if you have any questions or simply want to talk. Super excited to be working with you over the summer.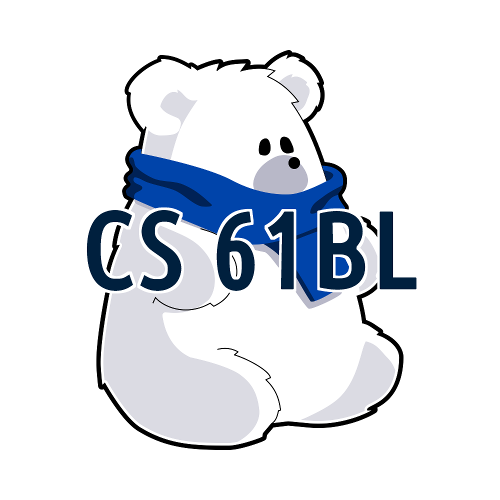 Logan Caraco
Pronouns: He/Him

Hello from the Past! My name is Logan, I'm a Student and a Researcher here at Cal, with a deep love for programming languages, board games, and cooking. Though I prefer to cook and bake for myself, occasionally you'll catch me at Shawarmaji or Fish & Bird - two of my local favorites!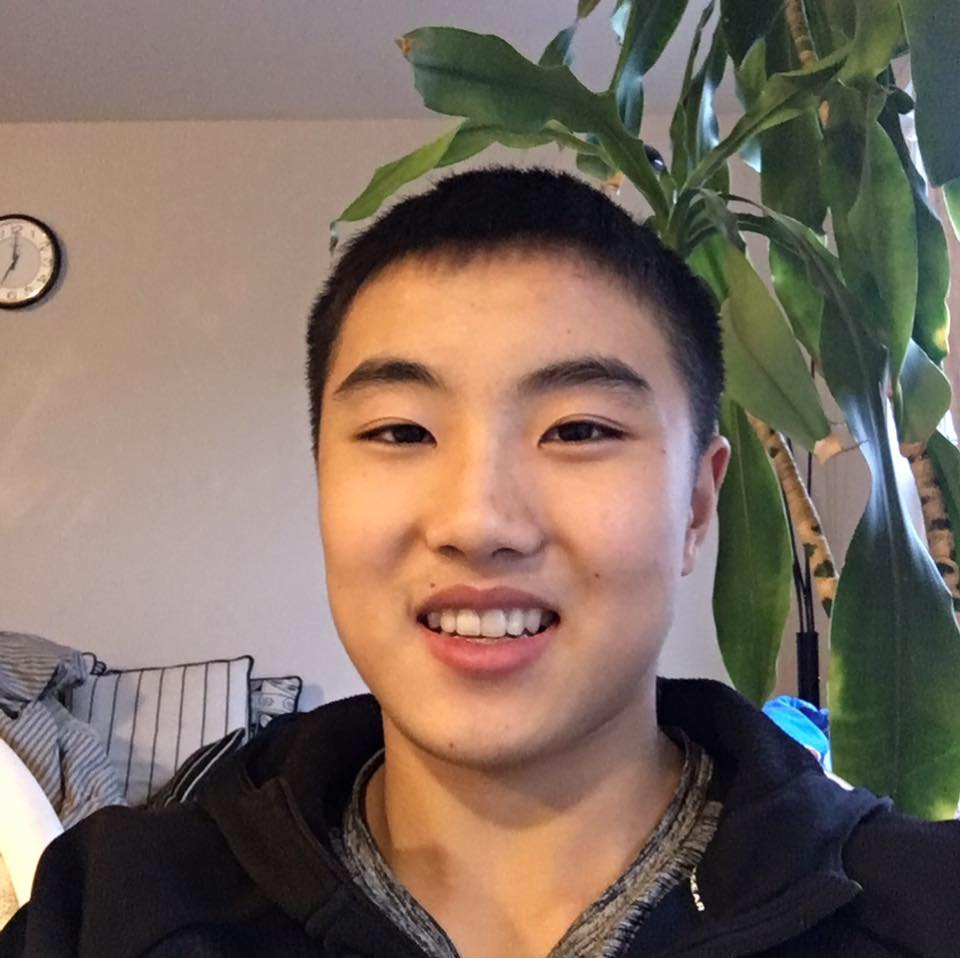 Max Ye
Pronouns: he/him/his

Hello everyone! I'm Max and I'm a sophomore majoring in CS. 61B is one of my most favorite classes, and I hope you enjoy it as much as I did. My hobbies include swimming, yoga, meditation, and cooking. Don't hesitate to reach out to me about 61B or anything else — especially if you want to swim some laps together!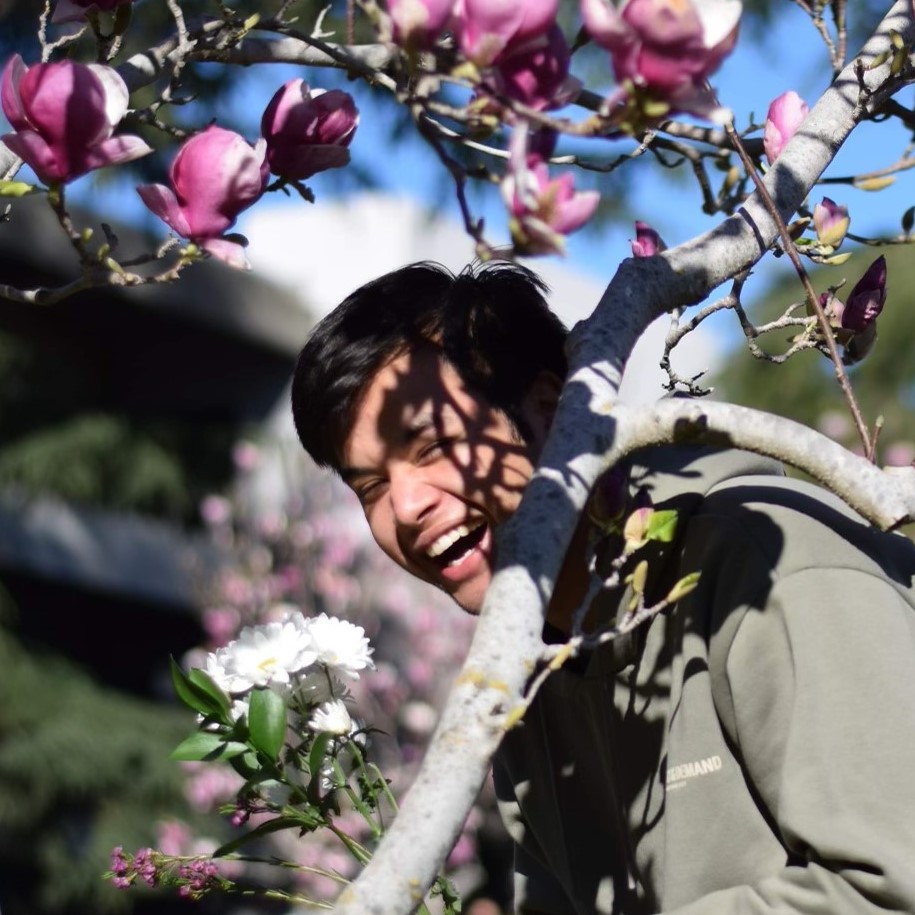 Noah Adhikari
Pronouns: he/him

Hey there! I'm a sophomore from LA studying Applied Mathematics and Computer Science. This is my second time teaching 61B, and I'm super excited to meet you! When I'm free, I enjoy music, chess, soccer, and food. Feel free to reach out whenever you'd like!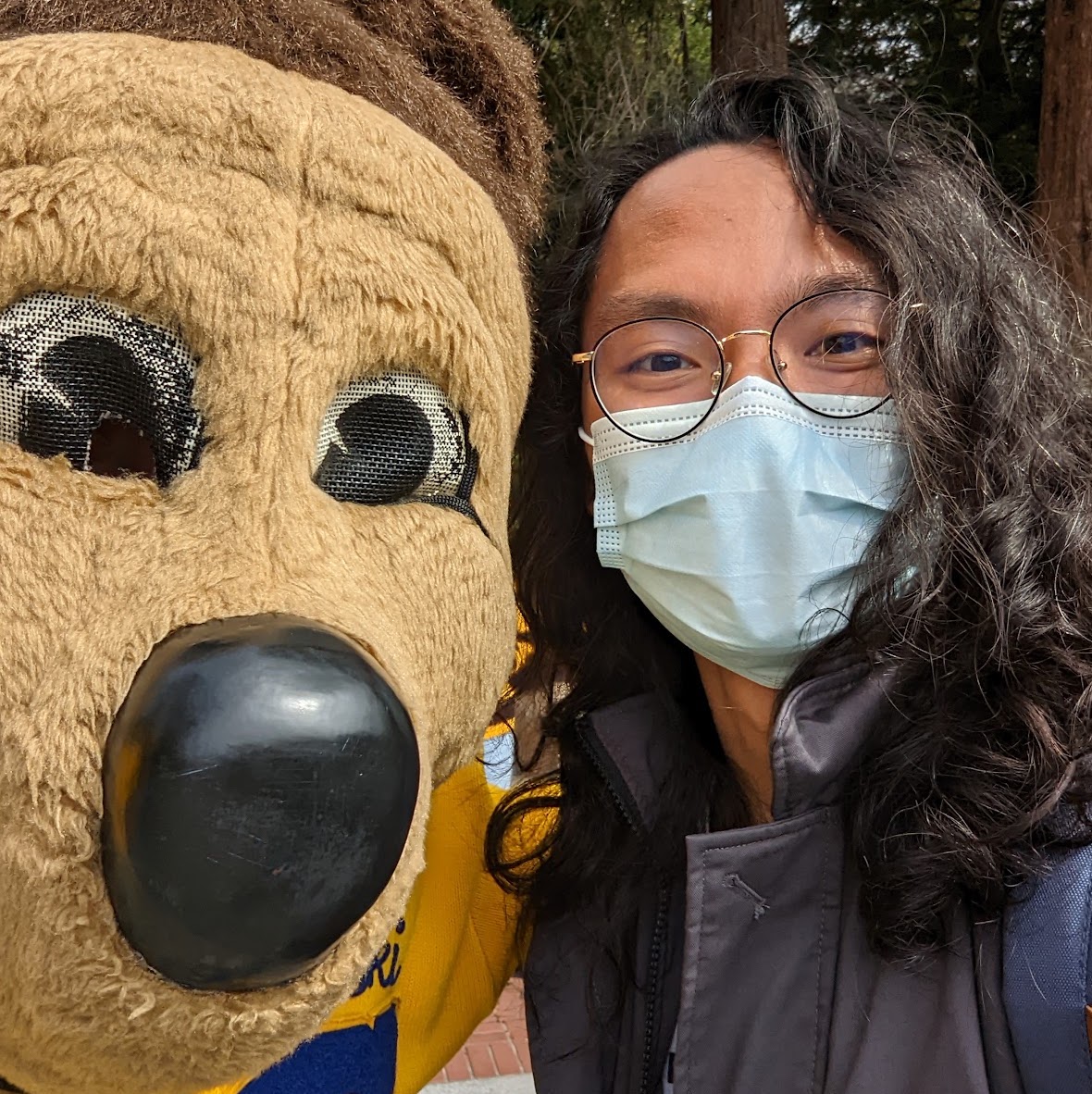 Pronouns: he/him/his

Hi y'all! I hope you are doing well :)
My name is Ryan and I am a Computer Science & Applied Math major. I'm super excited to be teaching 61BL again (this will be my third time as a 61BL TA). CS 61B was the class that made me want to do Computer Science and I hope that I can help make your experience great too. In my free time, I like to try out different restaurants, play board games with friends, and watch movies. Please feel free to chat if you have questions about CS, places to eat in Berkeley, or if you want weird film recs :)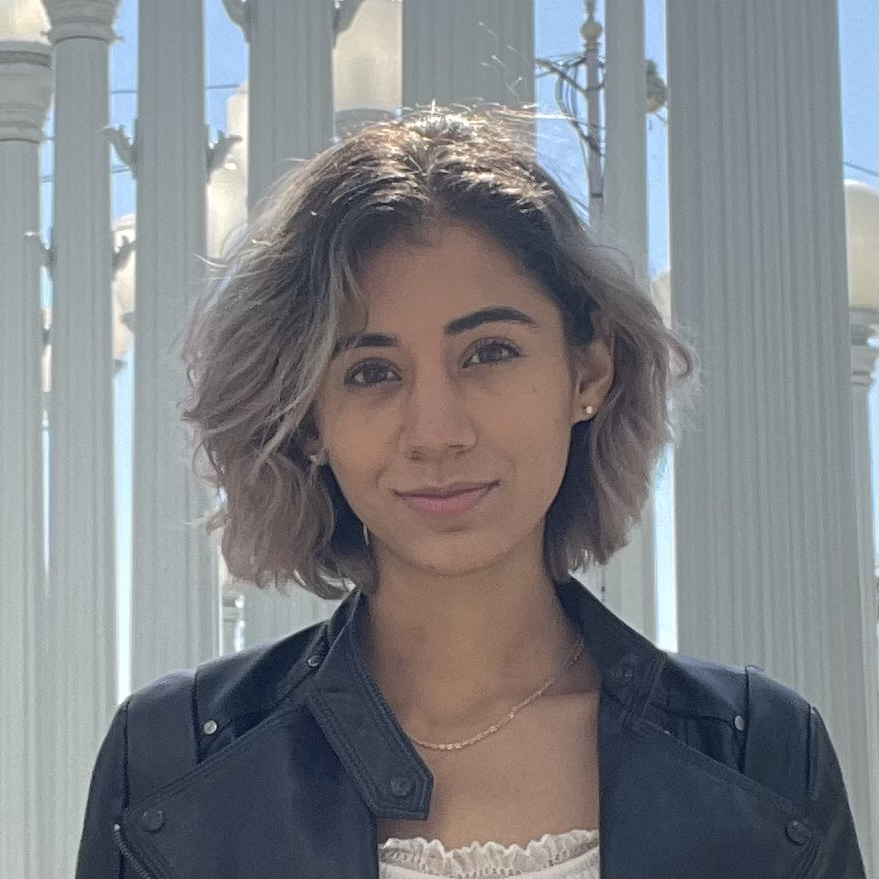 Sadia Qureshi
Pronouns: she/her/hers

hi! This is my third semester teaching 61b and I still enjoy blabbering about data structures. My favorite restaurant in berkeley is la mission, and some of my favorite artists at the moment are billie eilish, amber mark, lauryn hill, and sabrina claudio. I also enjoy reading, chess, watching new girl, the beach, and aerial arts. welcome aboard c: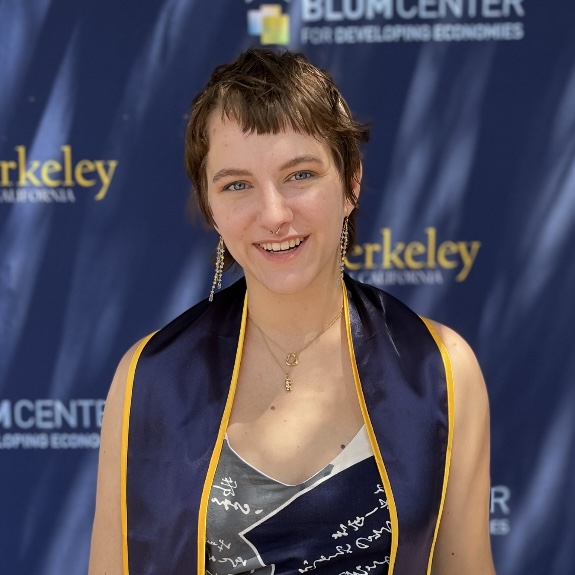 Sav Bowerfind
Pronouns: they/them/theirs

Hi! I'm Sav (they/them) and I'm super excited to be running student support this semester. I love good food, sci fi, outdoor exploring, and community volunteering. Feel free to drop by my office hours with any questions, concerns, or feedback about the course.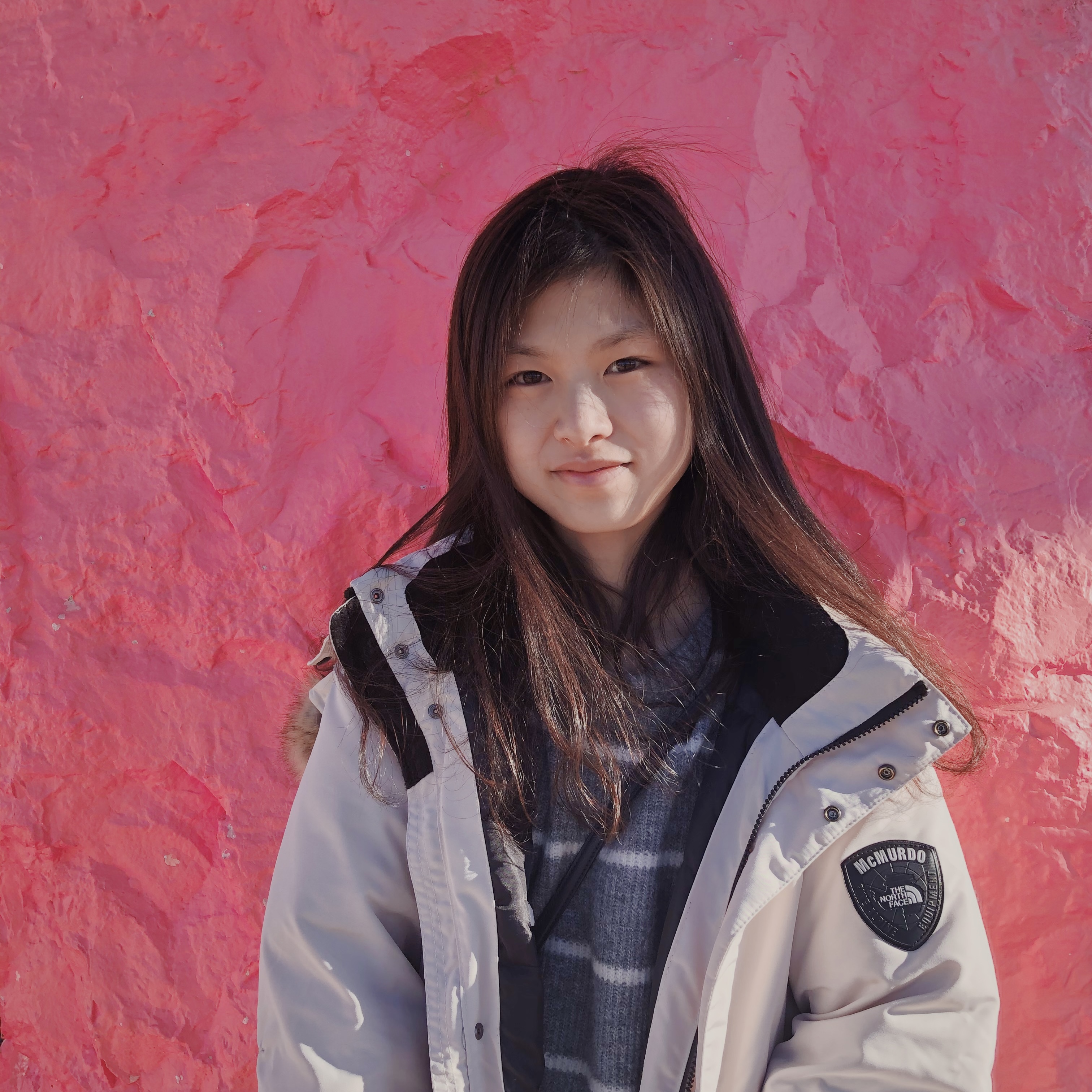 Shirley Chen
Pronouns: she/her

Hi! I'm Shirley, a rising Sophomore majoring in Computer Science. 61B was one of my favorite classes and I'm excited to work with you all this summer to hopefully make it yours too! Outside of school, I enjoy binge watching Korean dramas and traveling. My favorite food is anything taro related! Email me if you have any questions at all!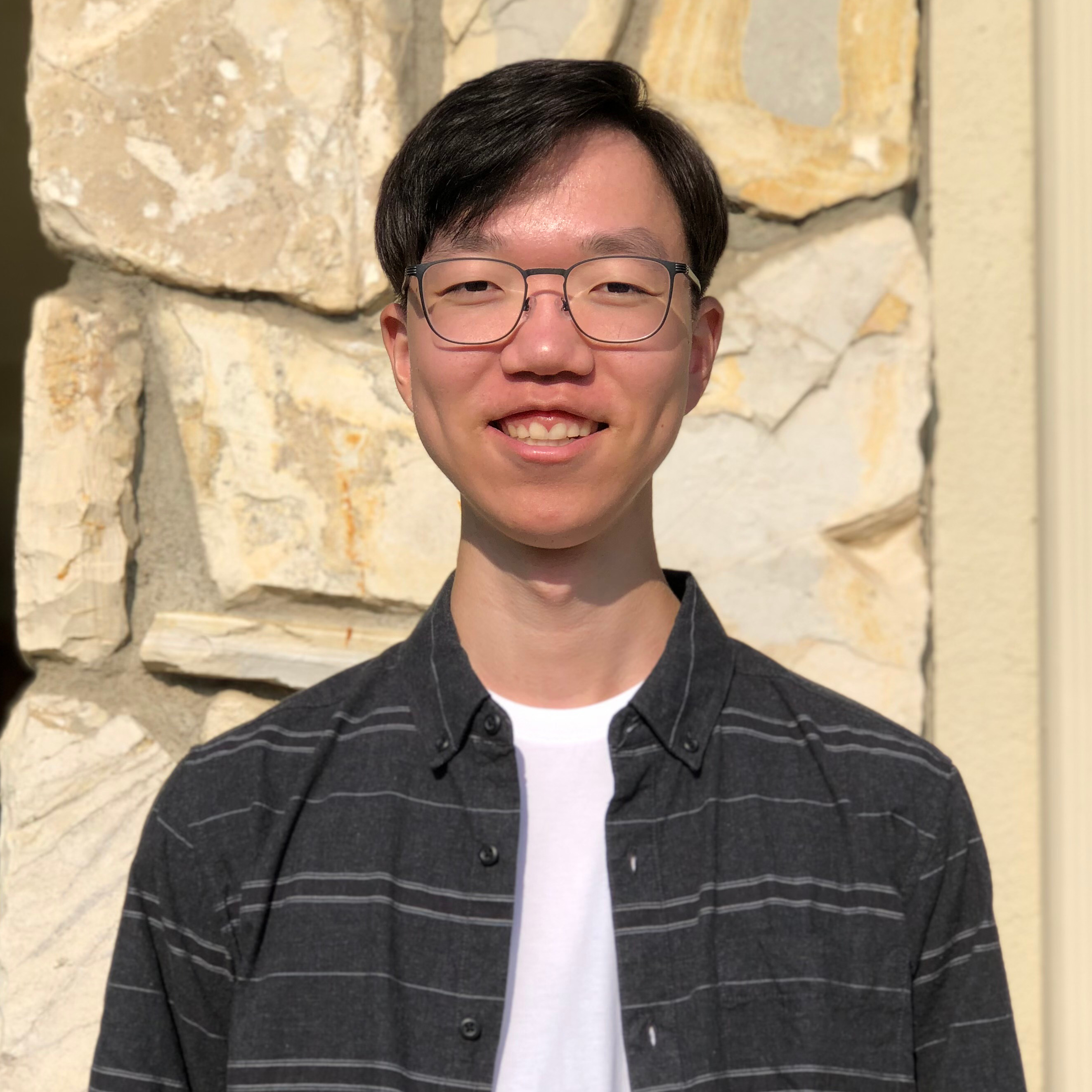 Ted Lin
Pronouns: he/him/his

Hi! I'm Ted, a third-year from Los Angeles studying EECS. I like cold weather, music from around the world, and tangerines. Looking forward to meeting y'all and exploring computing together!