Instructors
Instructor office hours will be held for an hour in the morning and an hour in the afternoon Tuesday through Friday. The exact times are TBA. If you cannot make any of the instructor office hours, email us at cs61bl@berkeley.edu to set up an appointment.

All course related, time sensitive emails should go to cs61bl@berkeley.edu. Only the instructors have access to this account and we promise to monitor it closely.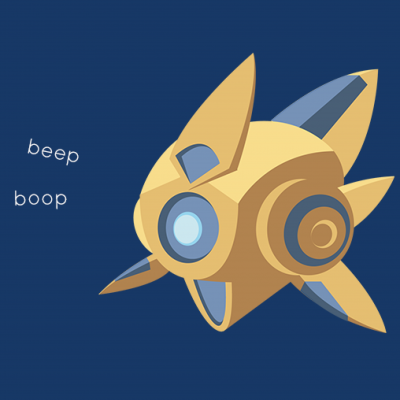 Ethan Ordentlich
Pronouns: he / him / his

beep boop data structures go brrr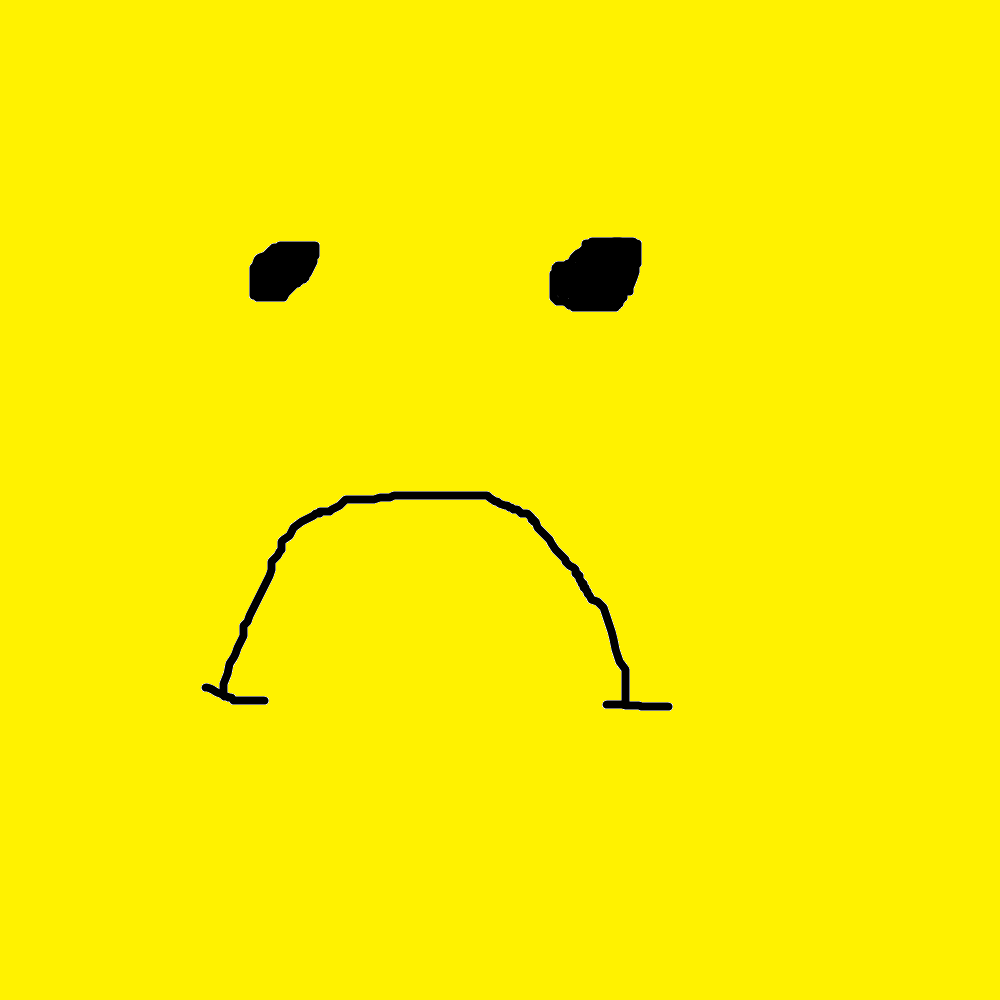 Jedidiah Tsang
Pronouns: he / him / his

Hey! I'm Jedi, an undergraduate student doubling in Political Science and Computer Science. CS61B(L) is the BEST class at Cal and I hope you'll feel the same way after this summer! Fun fact: After taking this course you begin to see data structures in everything - for instance, I discovered that the karaoke queue was not actually a queue. It was a stack.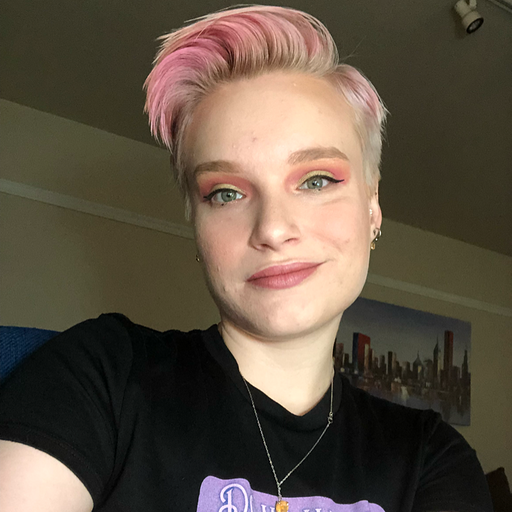 Zephyr Barkan
Pronouns: they / them

Hi! I love hashing and I bake a lot of bread! Come by my office hours to talk about plants, cooking, or existing in a late stage capitalist system. I am deeply passionate about breakfast foods. I am nonbinary, neurodivergent, trans, poly, and queer.
Teaching Assistants